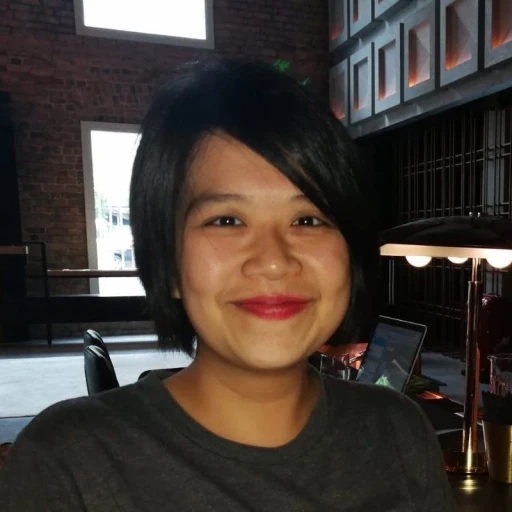 Hazel Tang A science writer with data background and an interest in the current affair, culture, and arts; a no-med from an (almost) all-med family. Follow on Twitter.
Addenbrooke's Hospital in Cambridge, UK, will become the first hospital in the world to use an artificial intelligence tool which aims to improve survival rates for some cancers.
Known as Project InnerEye and developed at Microsoft's Cambridge Research Lab, the tool uses cutting-edge technology to develop AI models that uses the hospital's own data to automatically highlight tumours and healthy organs on patient scans. These will then be checked and confirmed by a clinical oncologist before the patient receives treatment.
The tool will shorten the lengthy and complex treatment planning stage for CT scans by 90%, with clinicians being able to segment images up to 13 times faster than doing it manually, enabling them to spend more time with patients.
With Cancer Research estimating that as many as 3 million people in the UK have now missed out on cancer screening tests, InnerEye will potentially reduce the mounting cancer treatment backlog and crucially clinician burnout happening across the NHS as a result of COVID-19.
To ensure that all hospitals can use the InnerEye Deep Learning Toolkit , Microsoft has made it freely available as opensource software, opening up the possibilities for new radiotherapy treatments to become mainstream.
Dr Raj Jena, an Oncologist at Addenbrooke's and Co-Lead of InnerEye, said: "The results from InnerEye are a game-changer. Using machine learning tools can save time for busy clinicians and help get our patients into treatment as quickly as possible."
Addenbrooke's has been working with Microsoft to develop and pilot InnerEye over the past eight years. When the AI tool is in place, the hospital will be able to use its own data to improve accuracy. It is believed to be the first time an NHS trust has introduced a deep-learning solution trained on their own data.
Yvonne Rimmer, Consultant Clinical Oncologist at Addenbrooke's, said: "There is no doubt that InnerEye is saving me time. It's very good at understanding where the prostate gland is and healthy organs surrounding it, such as the bladder. It's speeding up the process so I can concentrate on looking at a patient's diagnostic images and tailoring treatment to them.
"But it's important for patients to know that the AI is helping me in my professional role; it's not replacing me in the process. I doublecheck everything the AI does and can change it if I need to. The key thing is that most of the time, I don't need to change anything."
Endorsing the project, the UK's Health and Social Care Secretary Matt Hancock said: "New innovations like this can make all the difference to patients. Helping people receive treatment faster is incredibly important and will not only improve recovery rates but will save clinicians precious time so they can focus on caring for patients.
"Embracing new technologies will help save lives and is vital for the sustainability of the NHS, and our NHS Long Term Plan will continue to deliver the best possible care for patients so that we can offer faster, more personalised and effective cancer treatment for all."
The research paper can be read on the Jama Network Open here