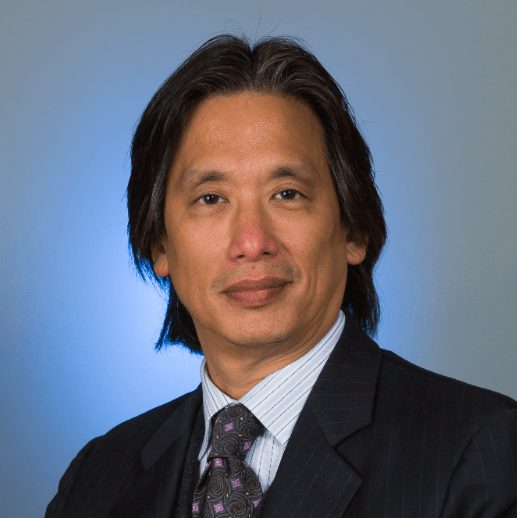 I am a pediatric cardiologist and have cared for children with heart disease for the past three decades. In addition, I have an educational background in business and finance as well as healthcare administration and global health – I gained a Masters Degree in Public Health from UCLA and taught Global Health there after I completed the program.
"By law and institutional culture, FDA seeks to apply a single tool to its approach to regulation – the requirement for pre-market approval. The agency is accustomed to compelling innovators to submit evidence to FDA and seek permission for marketing."
Scott Gottlieb, former FDA director
We discussed the past – and some aspects of the current – regulatory framework of medical devices last week, and we will add to the discussion this week on the FDA approval process and its evolution.
The term "FDA approval" means that the FDA has determined that the benefits of the device outweighs the risks for the intended use of the device. Thus, a claim by the manufacturer of AI/ML-enabled SaMD of FDA clearance or approval can mean any of the following and should be carefully defined (see also classes I, II, and III delineated last week):
Device with premarket submission for the market launch stage but does not require premarket approval as it is as safe and effective as other similar devices
Device of low to moderate risk that does not have a valid predicate device such as algorithms
Device that needs FDA oversight with scientific and regulatory review to evaluate the safety and effectiveness of the device
According to a recent publication (Benjamens S, Dhunnoo P, and Mesko B. The state of artificial intelligence-based FDA-approved medical devices and algorithms: an online database. Npj digital medicine 2020; 3:118.), out of a total of 64 artificial intelligence-based FDA approved medical devices from 2014-2019 in one report, the vast majority (86%) had a 510(k) clearance, while 12% and 2% were de novo pathway clearance and premarket approval clearances respectively. This same study showed that cardiology had 25% of the FDA-approved AI devices (vs 47% for radiology).
The FDA subsequently proposed a voluntary software precertification program in 2019 for SaMD manufacturers to proactively monitor real world performance of these AI tools (US FDA. Developing  a software precertification program: a working model. Version 1.0. Available at: https://www.fda.gov/media/11 9722/download. Published January 2019). This program provided the public with opportunities for input into the program development process via an open public docket.
This working model aimed for an innovative approach for software precertification that will provide assurance of safety and effectiveness for SaMD, as well as a regulatory framework. The FDA recognized that the traditional approach for the regulation of hardware-based medical devices is ill-suited for the iterative design and development of AI-based algorithms, which require expediency for addressing malfunctions and reducing adverse events.
The FDA continues to make progress in developing necessary policies that are much more appropriate for SaMD, especially in machine learning and artificial intelligence (US FDA. Proposed regulatory framework for modifications to artificial intelligence/machine learning (AI/ML)-based software as a medical device (SaMD): discussion paper and request for feedback. Available at: https://www.fda.gov/media/122535/download. Published April 2, 2019).
In the followup discussion paper Proposed Regulatory Framework for Modifications to Artificial Intelligence/Machine Learning (AI/ML)-Based Software as a Medical Device (SaMD), the FDA leveraged its premarket programs as well the IMDRF's risk categorization principles, the FDA's benefit-risk framework, and the total product lifecycle approach from the Digital Health Software Precertification (Pre-Cert) Pilot Program. The "Predetermined Change Control Plan" of the FDA includes the "SaMD Pre-Specifications" that accommodate types of anticipated modifications as well as the "Algorithm Change Protocol" that is used to implement these changes. These are efforts to increase transparency and improve real-world performance of these devices from pre market development to postmarket performance.
We will continue this laudatory FDA strategy for AI in medicine and the AI/ML Software as a Medical Device Action Plan next week.
In addition to the regulatory processes in clinical AI, many other topics will be discussed at our in-person AIMed Global Summit on May 24-26 of this year to be held at the Westin St Francis in San Francisco. We are fortunate to be partnering with Stanford's AIMI as the AIMI Symposium will be the day before AIMed in Palo Alto. Representatives of many centers of AI in medicine will be participating at this week's meeting in addition to the diverse attendees.
See you soon! Find more information here.