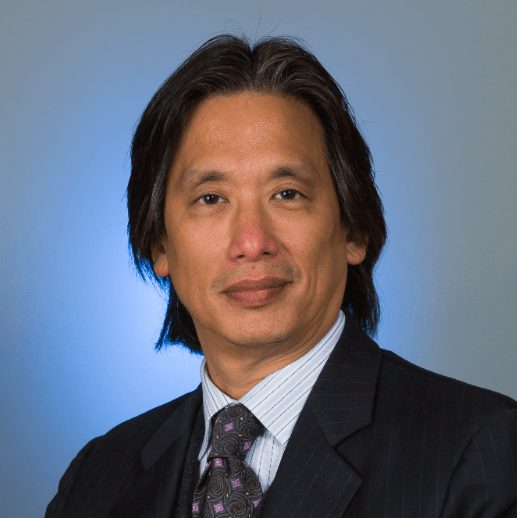 I am a pediatric cardiologist and have cared for children with heart disease for the past three decades. In addition, I have an educational background in business and finance as well as healthcare administration and global health – I gained a Masters Degree in Public Health from UCLA and taught Global Health there after I completed the program.
"Historically, pandemics have forced humans to break with the past and imagine their world anew. This one is no different. It is a portal, a gateway between one world and the next. 
We can choose to walk through it, dragging the carcasses of our prejudice and hatred, our avarice, our data banks and dead ideas, our dead rivers and smoky skies behind us. Or we can walk through lightly, with little luggage, ready to imagine another world. And ready to fight for it."
Arundhati Roy, author and activist
I recently had the special privilege of being a guest on the new CNN+ show, The Big Picture.
The interview took place at the CNN studio in New York City, and it was my first flight since COVID-19 pandemic began in late 2019. Due to the pandemic, the studio had no live audience. In host Sara Sidner's opening, she noted that more Americans are excited (40%) vs. concerned (35%) about AI use for diagnosing medical problems (Pew Research data).
I opened with the preamble that we have a perfect storm in public health that has been partly created by the COVID-19 pandemic: a decrease in projected life expectancy (for the first time since the second World War); an increase in healthcare inequities; and significant exodus of clinicians from the health system.
All of this is coupled to inadequate adoption of a resource that can help neutralize these troubling trends: artificial intelligence. Not deploying AI appropriately in healthcare, I explained, would be akin to not upgrading the military technology in Ukraine as it tries to combat a much stronger enemy in Russia (imagine the current war for Ukraine without modern sophisticated military tools such as the Stingers and Javelins that have made a difference).
Sara then asked me to discuss the current upsides as well as downsides of AI in healthcare. The encouraging aspects of AI in clinical medicine, I explained, include significant progress in medical image interpretation (including real-time applications); expected increased investments in health AI for the next few years; and early collaborations amongst institutions – especially with federated learning.
The less than encouraging aspects of AI in clinical medicine and healthcare, on the other hand, include persistent lack of sufficient education of AI amongst clinicians and healthcare leaders; risk of perpetuating bias and health inequities in healthcare; lack of alignment amongst stakeholders with AI in healthcare; and finally, lack of urgency of AI deployment with mature tools, which can result in negative patient outcomes. In other words, is it ethical not to deploy AI in healthcare in certain situations?
In addition to the future of clinical AI, many other topics will be discussed at our next AIMed Global Summit 2023 scheduled for May of 2023 at the Anaheim Convention Center. See you then!