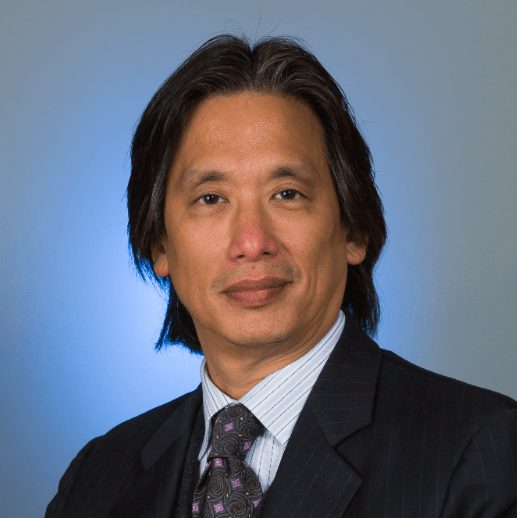 I am a pediatric cardiologist and have cared for children with heart disease for the past three decades. In addition, I have an educational background in business and finance as well as healthcare administration and global health – I gained a Masters Degree in Public Health from UCLA and taught Global Health there after I completed the program.
"Leverage AI to create an advantage specific to your industry sector."
Andrew Ng, AI expert
As hospitals and health systems gear up for the inevitable artificial intelligence adoption, an AI strategy is becoming a necessary endeavor either as a separate strategy or as an increasingly important part of the overall organizational strategy.
While some hospital executives may feel that such a strategy is not entirely necessary, those who wish to be ahead of the AI agenda may desire to craft such an AI strategy to attain a higher chance to remain relevant in the future. While data science and data scientists may be a scarce resource at present, this situation can change in the near future to render AI even more accessible.
In short, an AI strategy in a healthcare organization will enable it to leverage the exponentially expanding portfolio of AI tools in a proactive manner, rather be in a reactive mode that will render it much less prepared to accommodate AI with adequate resources and talent.
Several preliminary pre-work actions can help to ready a healthcare organization to adopt AI as part of the organizational strategy:
Any AI strategy starts with a robust data strategy as a requisite foundation. The traditional data strategy consists of: data architecture, data management policy, data quality management, data ownership, and metadata management; this strategy is usually owned by information technology sector of the health system. A data and AI combined strategy dyad will involve also data science and data engineering to bring an extra AI perspective that will be more forward-thinking to go beyond traditional descriptive analytics.
In healthcare, another key component of a requisite list of "must haves" prior to an AI strategy is information technology infrastructure. Both data and IT infrastructure really struggled during the pandemic to yield high dividends for AI.
Part of the preparatory work prior to an AI strategy should include an honest AI assessment of your organization. A quick assessment of where the healthcare organization is at the present time is a useful start. One such assessment methodology is to evaluate: 1) people (such as available AI and data expertise, leadership commitment, team dynamic, timing of AI, etc); 2) technology (access to quality data, IT infrastructure, cybersecurity, etc); and 3) both (level of current AI, intangibles, etc).
We believe in changing healthcare one connection at a time. If you are interested in the opinions in this piece, in connecting with the author, or the opportunity to submit an article, let us know. We love to help bring people together! [email protected]