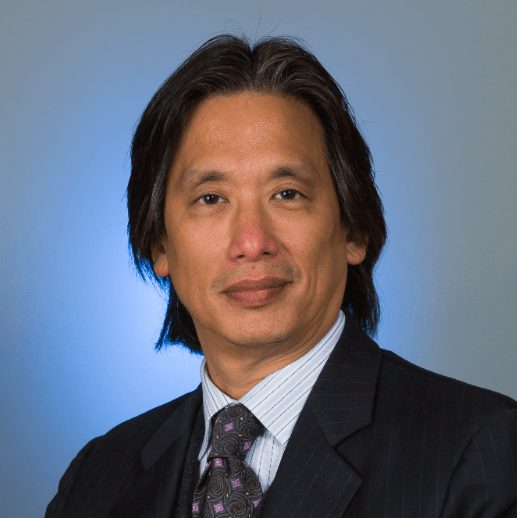 I am a pediatric cardiologist and have cared for children with heart disease for the past three decades. In addition, I have an educational background in business and finance as well as healthcare administration and global health – I gained a Masters Degree in Public Health from UCLA and taught Global Health there after I completed the program.
"VIRGINIA, your little friends are wrong. They have been affected by the skepticism of a skeptical age. They do not believe except they see. They think that nothing can be which is not comprehensible by their little minds. All minds, Virginia, whether they be men's or children's, are little. In this great universe of ours man is a mere insect, an ant, in his intellect, as compared with the boundless world about him, as measured by the intelligence capable of grasping the whole of truth and knowledge. Yes, VIRGINIA, there is a Santa Claus".
Unsigned editorial in answering Virginia O'Hanlon's question "Please tell me the truth; is there a Santa Claus?", New York Sun
This pandemic has wreaked havoc in healthcare, but the human spirit yearns for hope and maybe even miracles. If there is a wish during this time of an exceedingly difficult year for clinicians and artificial intelligence, it is being able to learn from all the available data without actually having to share data.
I first met my good friend Dr. Tim Chou almost ten years ago as he was my professor for a "Cloud Computing" course at Stanford. As we became better acquainted, he visited me at my hospital. He asked me what my vision would be for artificial intelligence in clinical medicine. Around that time, I was saddened by the passing of a girl in Myanmar who I had an opportunity to consult on but succumbed to her mitral valve disease as a result of an echocardiogram not being interpreted with the appropriate recommendation for therapy. I remember saying that it would be wonderful to have a collective wisdom for children's health by gathering all the insights of pediatric clinicians in a "pediatric Internet" for children's health.
To my astonishment, he said, "we could do that." It was the quintessential Silicon Valley "can do" attitude coupled to someone who is very gracious with his time and talent to solve a conundrum in healthcare. The moonshot mission is to enable the development of AI applications for children by opening access to data from all one million estimated machines in all 500 children's hospitals from around the world. This assemblage of machines is necessary as not any one children's hospital has nearly enough biomedical data to build and maintain a robust AI algorithm.
A few years later, we have recently installed "edge cloud" in the form of a small edge server on an echocardiogram machine at our hospital. An edge cloud contains edge computing and storage services at the edge, and this is connected to edge networking services with 5G technology. This edge networking service can enable a digital twin application, which provides data service and cloud applications (the latter using a platform).
The plan is to have a machine-to-machine communication in the ensuing month or so with Stanford's Lucille Packard Children's Hospital. Once we exchange an algorithm, we have essentially created a mini learning dyad that can scale. In essence, data is gathered directly from the machines but training can be done while preserving privacy by continuously learning via federated learning. There are about 6-8 vanguard hospitals from 3 different continents that can be connected as an early pediatric internet, just as we imagined years ago.
We at AIMed believe in changing healthcare one connection at a time. If you are interested in discussing the contents of this article or connecting, please drop me a line – [email protected]