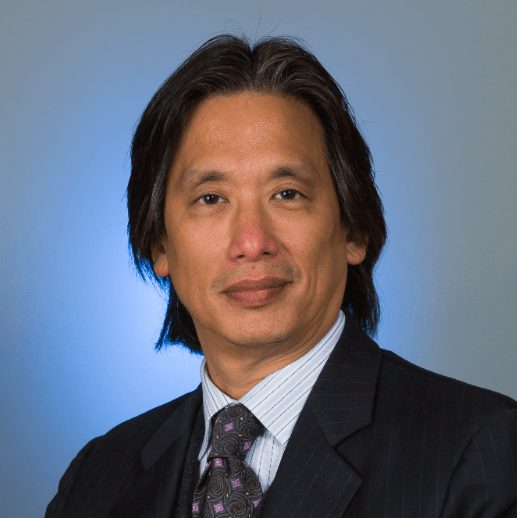 I am a pediatric cardiologist and have cared for children with heart disease for the past three decades. In addition, I have an educational background in business and finance as well as healthcare administration and global health – I gained a Masters Degree in Public Health from UCLA and taught Global Health there after I completed the program.
"The difference between an "atypical CIO" and a "stereotypical CIO" is not about the physical identity but at the mindset level. It is what the "I" stands for – Information, Innovation, Insight, Improvement, or Influence, that needs to be represented by CIOs in the Boardroom."
Pearl Zhu, author of Future of CIO
Perhaps the aforementioned quote from Pearl Zhu has left out another "I"- Intelligence (artificial and human). A popular topic of discussion in the world of AI in healthcare is the formation of a center dedicated to AI in a hospital and/or health system (a topic covered in detail earlier this year in the AIMed newsletter). An additional and related topic of discussion is the leader and his/her role at these AI in medicine centers.
At the monthly Alliance of Centers of AI in Medicine (ACAIM) meetings, while each of the more than 60 centers is represented by a leader or designated representative, few, if any, have the title of chief artificial intelligence officer (CAIO). The CAIO or its equivalent is a very rare position seen in healthcare.
In March of 2021, the US Department of Health and Human Services (HHS) established an AI Office and appointed its first Chief AI Officer, Oki Mek (although he has subsequently departed the HHS). At the Children's Health of Orange County (CHOC), I am the very privileged chief intelligence and innovation officer (CIIO) (since 2015) as I have dual passions in artificial intelligence as well as healthcare innovation. Since then, there are still only very few healthcare systems that have such a position but this position is more important than ever before with the burgeoning field of AI in medicine.
The position of CAIO can be filled by someone who has expertise and interest in the domain of AI in healthcare but also with special passion for teaching and mentoring in this area. This person can be a clinician, a data scientist, or both but should have some foundational knowledge in biomedical data science (a field that converges healthcare domain, math and statistics, and computer science with biomedical informatics). Perhaps a variant of this position in the future can be chief intelligence and information officer (CIIO) for someone with a background in biomedical informatics and technology as well as biomedical data science.
Several of the main areas of responsibility for this leader of AI in healthcare can include:
1) Clinical applications of artificial intelligence
This leader can be a go-to person to guide and direct clinical projects that would leverage artificial intelligence and data science to clinical practice. Too many projects in this domain lead to publications but too infrequently adopted into clinical practice. The role of the CAIO is to ensure AI projects are ethical, effective, and secure.
2) Non-clinical applications of artificial intelligence
There is a burgeoning area of artificial intelligence in administrative and operational areas of the health system in the form of robotic process automation (RPA). This portfolio of opportunities can result in both saving resources as well as upskilling existing positions to increase job satisfaction throughout the organization.
3) An artificial intelligence educational agenda
As there is usually insufficient knowledge of AI amongst healthcare stakeholders, an institutional educational agenda of AI is essential for the healthcare organization. This agenda can tailor the content of the AI education to the diverse groups in the hospital. Projects can spring forth from these educational programs.