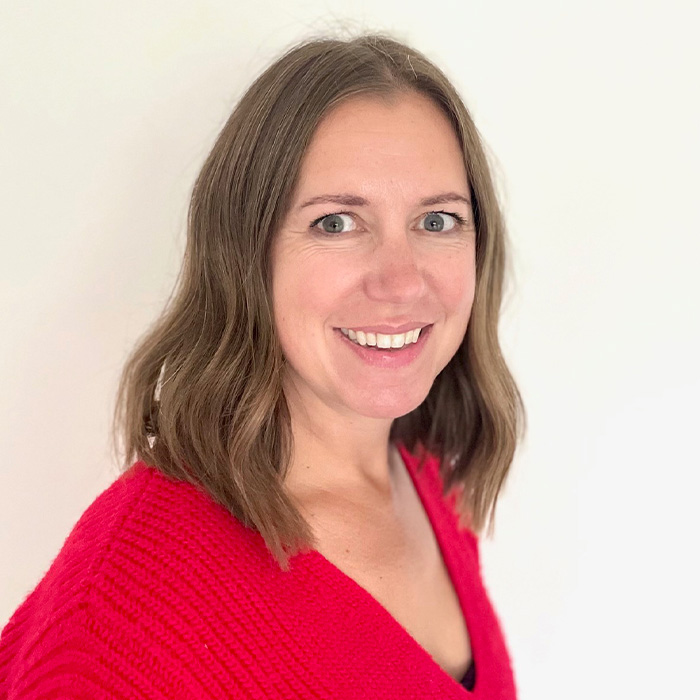 Gemma is Managing Editor at AIMed, with responsibility for engaging and growing the AIMed community and to highlight stories of health AI in action. An experienced science graduate with a background in veterinary and nonprofit sectors, she also volunteers as a Wish Granter for Make a Wish UK.
Ahead of his "Strategies for Healthcare Leaders" panel participation at the AIMed Global Summit 2023, Sandeep Reddy on the democratization of healthcare.
What initially sparked your interest in medicine, and how did you become involved in medical AI?
My interest in pursuing medical studies and a career was to address health inequities, however cliche it may sound. This motive still stands, but I now contribute to this through medical AI and the other areas in that I am involved with. My involvement with medical AI came from my interest in data analytics. My PhD, which focused on emergency department data, formalized my interest in this area and then on, it was a natural progression to machine learning analytics.
How would you characterize the readiness of the market for AI-powered solutions? Where do you see the barriers to adoption?
It is not ready. The nature of the health sector, concerned about patient privacy and safety, means there is a slower adoption of technologies. Especially those that have an autonomous feature. Though I am confident the sector can't ignore AI's potential for long.
Is there a particular healthcare problem you are currently focused on and how do you think technology can address this?
I am focusing on addressing health inequities. I believe this is possible only through the 'democratization of healthcare', which means the health system needs to be overhauled. Technologies like AI can play a significant role in this reform because of its versatility and autonomous functionality.
What role do you see AI playing in the drive to address inequity in healthcare?
The reason we have health inequities is due to a combination of reasons, including inadequate funding, workforce shortages, and entrenched biases in society. If we can develop low-cost but high-quality and safe AI medical solutions, we could pave the path to addressing several of our health sector issues including health inequities.
We are thrilled to have you as a panelist at AIMed's Global Summit. What are you most looking forward to about the session – and the event as a whole?
AIMed is one of the most prestigious medical AI events, so it is exciting to be participating and contributing as a panelist. I look forward to meeting many of my US-based colleagues, whom I have only met virtually, and listening to other speakers about their experiences with medical AI.
What advice would you give those interested in developing their understanding of innovation to improve healthcare? 
I think it is really important to be passionate about healthcare, whether you have a medical background or not, in the first place to improve healthcare. This is important as the sector works differently than others in responding to changes and innovations. If you have passion, I believe identifying pathways or solutions to improve healthcare planning and delivery becomes natural.
This fascinating topic of health equity along with others will be discussed at the annual AIMed Global Summit, scheduled for June 4-7th 2023 in San Diego. Book your place now! 
Associate Professor Sandeep Reddy is an Artificial Intelligence (AI) in healthcare researcher based at the Deakin School of Medicine besides being the founder/chairman of Medi-AI, a globally focused AI company. He also functions as a certified health informatician and is a World Health Organisation recognised digital health expert. He has a medical and healthcare management background and has completed machine learning/ health informatics training from various sources. He is currently engaged in research about the safety, quality and explainability of the application of AI in healthcare delivery in addition to developing AI models to treat and manage chronic diseases. Also, he has authored several articles and books about the use of AI in Medicine. Further, he has set up local and international forums to promote the use of AI in Healthcare in addition to sitting on various international committees focusing on AI in Healthcare.
We believe in changing healthcare one connection at a time. If you are interested in the opinions in this piece, in connecting with the author, or the opportunity to submit an article, let us know. We love to help bring people together! [email protected]