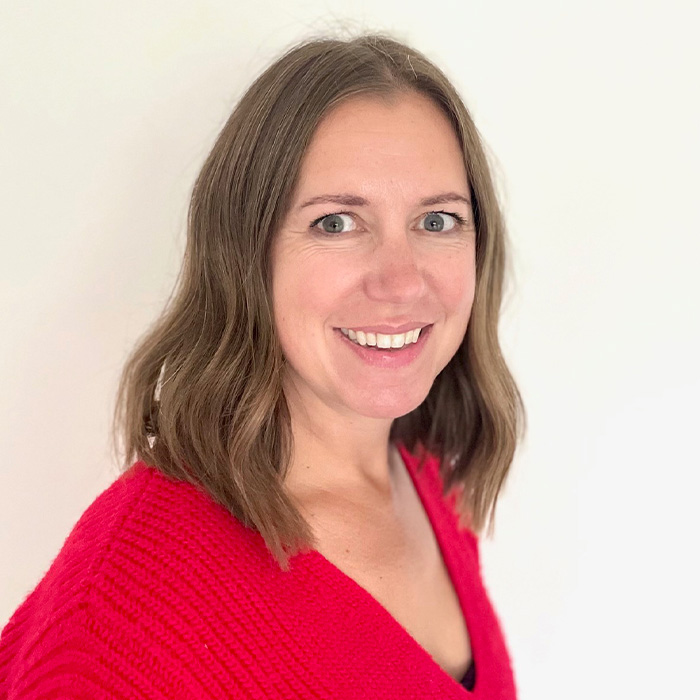 Gemma is Managing Editor at AIMed, with responsibility for engaging and growing the AIMed community and to highlight stories of health AI in action. An experienced science graduate with a background in veterinary and nonprofit sectors, she also volunteers as a Wish Granter for Make a Wish UK.
CEO and Founder of Cogito, an AI data-driven technology company, Rohan Agrawal on the potential of processing healthcare datasets efficiently
You are the CEO and founder of Cogito, an AI data-driven technology company. What led you to become involved in medical AI?
I come from a biomedical engineering background and was working with Pfizer as a Researcher. Back then, in the absence of a reliable and accurate data sourcing technology, we faced significant challenges to create workable models. The whole process was devoid of structured & labelled data, making our work cumbersome. It was then I realized the need for curated data to train and build our AI models, which could process humongous datasets efficiently. I could see the huge untapped potential and the role AI could play, and started Cogito.
AI models are typically biased in favor of trained datasets. However, in the medical industry this is too risky a situation to be in, as even the most minute error can inadvertently create dangerous algorithmic bias. To ensure that we consistently deliver training datasets which are of high-quality & free of errors, we have teams of qualified subject matter experts with years of industry experience. Our labeling experts collaboratively embark on a given project to deliver the best output. Also, we deploy tech-enabled auto quality checks to spot and rectify human-errors, if any.
We understand the importance of Personal Identity Information, and guarantee the security & confidentiality of our client's data. We are a HIPAA, SOC 2 TYPE II, CCPA, ISO 27001:2013 and GDPR-certified company and have the right data governance, privacy, and security protocols in place to process all types of sensitive and confidential data.
Healthcare is perceived as slow to adopt and scale innovation. What could the sector learn from other industries?
I feel that the pace of AI adoption in healthcare in the last couple of years has been fairly robust. Also, if you compare it with other industries, the healthcare industry is almost at par, if not way ahead.
You are passionate about using technology to provide scalable solutions. What is the biggest barrier you have faced?
Over the last four years, we have seen a lot of traction in the healthcare space. It started with AI applications in radiology, and soon spread to other areas within healthcare, such as pathology, cardiology, and ophthalmology. The biggest barrier was getting easy access to high quality training data, compounded by the need for subject matter expertise in data labelling. This is not only expensive but also time consuming. 
What do you consider your greatest achievement and failure?
We are enjoying our journey as an AI data solutions provider to our clients. We believe we are moving ahead in the right direction and pace, and catering to the right set of clients. We understand there is a huge need for labelled data in healthcare and all our energy is focused there. So far, all my experiences have been quite positive, and we are certain to continue down that road.
Rohan is the founder & CEO at Cogito Technologies, a data-driven technology start-up focused on generating high-quality labeled data-sets required for building AI and Machine Learning applications. 
The topic of healthcare data. along with others will be discussed at the annual AIMed Global Summit 2023. Book your place now! 
We believe in changing healthcare one connection at a time. If you are interested in the opinions in this piece, in connecting with the author, or the opportunity to submit an article, let us know. We love to help bring people together! [email protected]