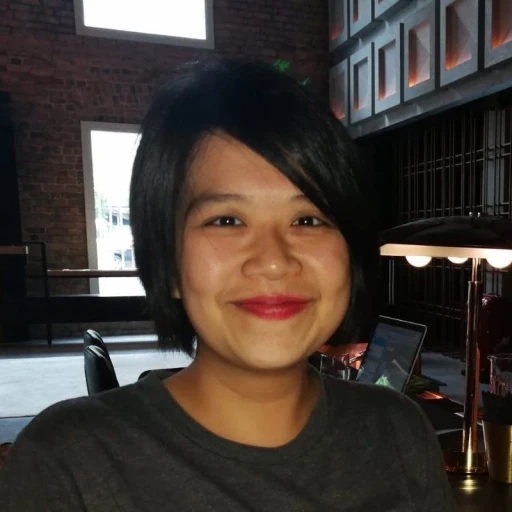 Hazel Tang A science writer with data background and an interest in the current affair, culture, and arts; a no-med from an (almost) all-med family. Follow on Twitter.
Dr. Victor Garcia, Founding Director, Trauma Services and Professor of Surgery and Pediatric at Cincinnati Children's Hospital, held his audience spellbound at the recent AIMed Pediatric virtual conference.
"Children are the most vulnerable in our society," he told the conference. "That's why pediatricians have to be so resilient and why children are most in need of AI. If we can apply AI to help us make more accurate diagnoses in a more timely manner, children can be spared from the impact of adult decision-making. That's why AI is the future."
Dr. Garcia began exploring the technology in 2018 when he co-developed an algorithm which predicted when intensive care patients would be most at risk of having dangerously low blood pressure. Working with Professor Mark Last at Ben-Gurion University and Professor Raphael Udassin of the Pediatric Surgery Department at Hadassah University in Israel, the algorithm, known as VitalMiner, monitors real-time vital signs of patients to forewarn of a possible "shock" or episodes of hemodynamic instability – one of the most severe and life-threatening complications encountered in an ICU setting.
Having twice been awarded the Martin Luther King Humanitarian award, Dr. Garcia's background is as varied as it is distinguished. He was one of five African American students in his class to graduate with an engineering degree at West Point in the 1960s. Over the next two decades, he went on to serve in the US Army; retiring in 1988 as a Colonel and Chief Surgeon at Walter Reed Army Medical Center.
But it was in a clinical rotation at the University of Pennsylvania School of Medicine, where Dr. C. Everett Koop, the former US Surgeon-General, inspired him to become a pediatric surgeon; "What Dr. Koop really emphasized to me is the importance of not simply doing what you can in the operating room but to look more systemically to see why it is that children are perhaps dying as a result of injuries and why it is that a child might be at an increased risk of cancer."
Years later, Garcia founded the Trauma Center at Cincinnati Children's Hospital, when he discovered that the city had no such facility. He also became active in tackling gun violence and poverty after witnessing 55 children being admitted to the Center with gunshot wounds over the course of just 12 months. "As head of the trauma program, I'm here to prevent injuries, not just sew them up," he declared. He went on to partner with local law enforcement, social services and local residents to spearhead the Cincinnati Initiative to Reduce Violence.
"To a number of these kids who had been shot twice, it was just, 'Well, that's just the way life is'. But that's not the way childhood should be. I try to convey to them that you don't have to live your life like this. There is help, and there are meaningful consequences". Working directly with an eclectic group of experts, Dr. Garcia introduced the "ecological context and the content of violence", a new way of thinking, closely-knitted to social and health disparities, which aims to address the "systems" in a society that drives and enables violence and its related thinking and behaviors.
As well as gun violence, Dr. Garcia is also interested in the implicit and cognitive biases that physicians have while interacting with patients and how that might link to AI. Diagnoses might be delayed if physicians think children are malingering or if parents or caregivers are not able to convey thoroughly the child's condition.
"One of the clear examples of pitfalls is the absence of well-mixed data," continues Dr.Garcia. "If we look at the COVID-19 infection rate, reporting an R score can be misleading in separate communities, especially if we think we are looking at a mixed population when in fact we are not. We may yield a low R score and overlook a certain neighbourhood with high infection rates."
"AI has the potential to influence the impact and outcome of care. The USA is already experiencing race-related disparity in health outcomes for similar conditions. We need to understand how genetics and heterogeneity play a role in AI development. We also need new insights into how 'system thinking' and viewing neighborhoods as complex adaptive systems can bring about profound and sustainable change."