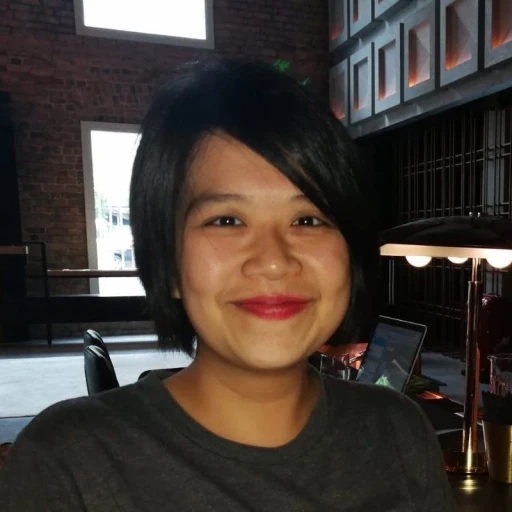 Hazel Tang A science writer with data background and an interest in the current affair, culture, and arts; a no-med from an (almost) all-med family. Follow on Twitter.
Stephen F. Kingsmore, MD, DSc is President and CEO of Rady Children's Institute for Genomic Medicine where he leads a multi-disciplinary team of researchers and clinicians. They specialize in the fastest use of Whole Genome Sequencing (WGS) to identify rare genetic disorders and help critically-ill newborns and children in intensive care receive Rapid Precision Medicine (RPM®). Among his achievements, Dr. Kingsmore holds the world speed record for the fastest molecular diagnosis using whole genome sequencing in just 19.5 hours.
How does it feel to be in the Guinness Book of Records?
Setting world records for fastest genetic diagnosis are critically important for our organization. They are our moon-shots – a series of unifying goals that are easy to understand that unites the entire organization. Functionally they are very tied to better/faster/cheaper for sick babies. It's like Mercedes winning the Formula 1 championship. It has trickle down impact on every child we diagnose. It's also important for external communication. In a world of nanosecond attention span, a world record is a tangible 'fun fact'. Something that the general public can 'get' about genomes.
What did you want to be when you were a kid?
I wanted to be like David Livingstone – a surgeon missionary in far-flung places. I was very good at three things: English language, fine art and chemistry. I liked oil painting but my parents told me I'd never make money at it and pointed me elsewhere.
What initially sparked your interest in medicine/healthcare?
My grandfather was a GP in Lancashire. He took an interest in me as a child and gave me a chemistry lab when I was 9 or 10.
Who's been the biggest influence on your career?
A couple of people have been significant. Tom McNeil, Prof of Immunology at Queen's University Belfast helped guide me. Shraga Segal, Prof. of Immunology at Weizman Institute Rehovot was my first scientific mentor. Mike Seldin, then at Duke, taught me molecular genetics when it was a brand new field. Jonathan Rothberg, then at Curagen, taught me an engineering approach to biology. In addition, Torben Christensen, then CEO of Molecular Staging, taught me how to be a CEO.
Best piece of advice received?
Kill multiple birds with one stone. Mike Seldin circa 1989.
Professionally, what do you consider your greatest achievement?
Still to come, God willing
What's been your biggest disappointment?
When I was young I thought the end justified the means – I was certainly too focused. I also believed that thought and action were temporally inseparable.
What's your greatest fear?
I don't recognise that word.
Greatest challenge overcome?
Reaching psychological peace. I started adulthood pretty messed up in the head.
What would you tell your younger self?
Don't wait until you're 40 to see a psychiatrist.
What keeps you awake at night?
Heartburn. I need to lose some weight.
What's your guiltiest pleasure?
West coast IPA.
Which person do you most admire?
It would be a biblical character. Joseph or Daniel – both went from slavery to prime minister without compromising their integrity.
What's your most treasured possession?
I'm not into stuff. Probably co-authorship on some wicked manuscripts.
How do you relax?
Running. Especially on St Augustine beach.
What are you most excited about regarding the future?
Genomes are starting to transform pediatric practice. Participating in that revolution.
What advice would you give to someone starting out in a career in medicine/healthcare?
Only do it if you're driven. It'll cost you.