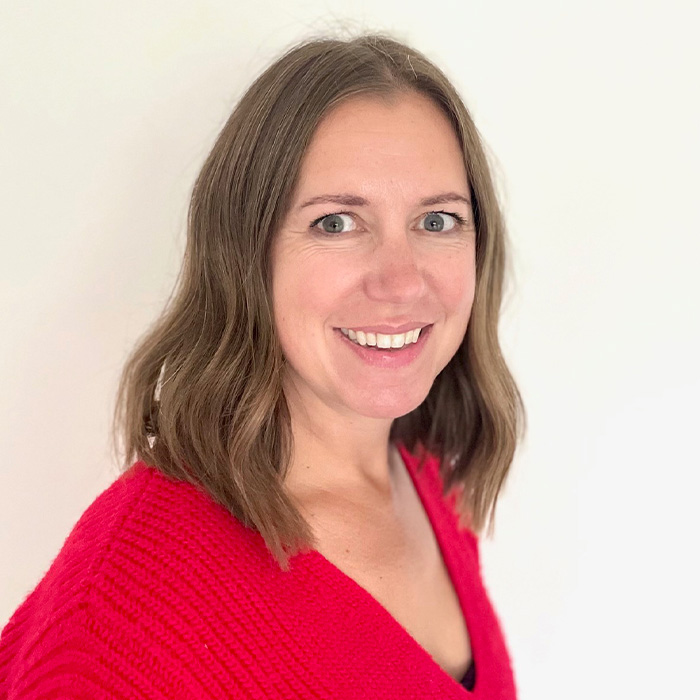 Gemma is Managing Editor at AIMed, with responsibility for engaging and growing the AIMed community and to highlight stories of health AI in action. An experienced science graduate with a background in veterinary and nonprofit sectors, she also volunteers as a Wish Granter for Make a Wish UK.
Following his workshop "Building your personal brand: From career transitioning to finding a side gig" at the AIMed Global Summit 2023, Arlen Meyers on helping people get their biomedical ideas to patients
Arlen, you have been busy since we last had the pleasure of your company at an AIMed meeting! Tell us a little bit about what you've been up to.
I've been writing, speaking, and teaching healthcare innovation and entrepreneurship in health professional and business schools, consulting with several companies, and leading the Society of Physician Entrepreneurs. SoPE is a biomedical and healthcare innovation network, driving innovation in healthcare through community and entrepreneurship.
What do you think are essential skills for healthcare entrepreneurs, and how does SoPE help to strengthen these? 
There are five pillars of sick care entrepreneurship: 
1) The pursuit of opportunity 
2) Under volatile, uncertain, complex, and ambiguous conditions
3) Creating stakeholder-defined value
4) Through the deployment of innovation
5) Using a VAST (viable, automatic, scaleable, and time-sensitive) business model to achieve the sextuple aims
There is a lot of exciting research in medical AI, but translating that into clinical practice tends to be a slow process. What do you see as the key barriers to equitable dissemination and implementation and how can they be managed? 
The inconvenient truth is that at present the algorithms that feature prominently in research literature are in fact not, for the most part, executable at the frontlines of clinical practice. This is for two reasons: first, these AI innovations by themselves do not re-engineer the incentives that support existing ways of working, and secondly, a complex web of ingrained political and economic factors as well as the proximal influence of medical practice norms and commercial interests determine the way healthcare is delivered. Simply adding AI applications to a fragmented system will not create sustainable change. 
Most healthcare organizations lack the data infrastructure required to collect the data needed to optimally train algorithms to (a) "fit" the local population and/or the local practice patterns, a requirement prior to deployment that is rarely highlighted by current AI publications, and (b) interrogate them for bias to guarantee that the algorithms perform consistently across patient cohorts, especially those who may not have been adequately represented in the training cohort.
Despite seeking out automation solutions and getting a strategy in place, scaling and implementation remain a challenge. To read more on this topic, click here. 
What are the key steps that healthcare entrepreneurs should be taking to ensure responsible AI development?
Various agencies have described what should be included in digital health ethics and values such as:
Safety: AI systems should be safe and secure throughout their operational lifetime, and verifiably so where applicable and feasible

Failure Transparency: If an AI system causes harm, it should be possible to ascertain why

Judicial Transparency: Any involvement by an autonomous system in judicial decision-making should provide a satisfactory explanation auditable by a competent human authority

Responsibility: Designers and builders of advanced AI systems are stakeholders in the moral implications of their use, misuse, and actions, with a responsibility and opportunity to shape those implications

Value Alignment: Highly autonomous AI systems should be designed so that their goals and behaviors can be assured to align with human values throughout their operation

Human Values: AI systems should be designed and operated so as to be compatible with ideals of human dignity, rights, freedoms, and cultural diversity

Personal Privacy: People should have the right to access, manage and control the data they generate, given AI systems' power to analyze and utilize that data

Liberty and Privacy: The application of AI to personal data must not unreasonably curtail people's real or perceived liberty

Shared Benefit: AI technologies should benefit and empower as many people as possible

Shared Prosperity: The economic prosperity created by AI should be shared broadly, to benefit all of humanity

Human Control: Humans should choose how and whether to delegate decisions to AI systems, to accomplish human-chosen objectives

Non-subversion: The power conferred by control of highly advanced AI systems should respect and improve, rather than subvert, the social and civic processes on which the health of society depends

AI Arms Race: An arms race in lethal autonomous weapons should be avoided
To read more on this, including the patient perspective, click here.
In what areas do you see the next big advances in health AI? 
Restoring the joy of medicine.
We believe in changing healthcare one connection at a time. If you are interested in the opinions in this piece, in connecting with the author, or the opportunity to submit an article, let us know. We love to help bring people together! [email protected] 
Arlen Meyers is a professor emeritus of otolaryngology, dentistry, and engineering at the University of Colorado School of Medicine and the Colorado School of Public Health and President and CEO of the Society of Physician Entrepreneurs at www.sopenet.org