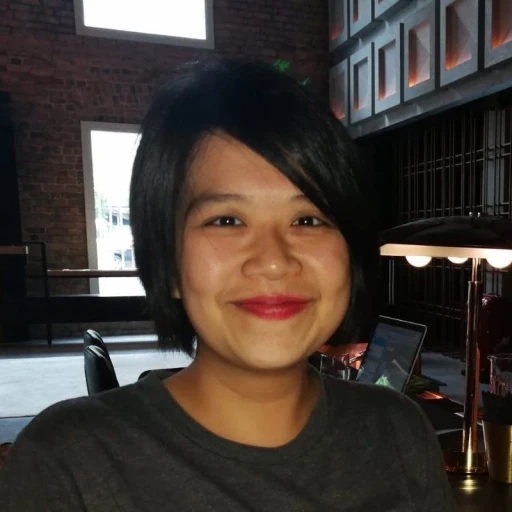 Hazel Tang A science writer with data background and an interest in the current affair, culture, and arts; a no-med from an (almost) all-med family. Follow on Twitter.
As medical facilities are closed for face-to-face consultations and non-acute procedures are put on hold to prevent the spread of the novel coronavirus, it has become complicated for individuals to find the kind of care they need. Patients with pre-existing but non COVID-19 related conditions, especially those without access to telehealth, may have to wait longer before they are attended to. Some may even have to seek help from a new provider.
Traditional ways of seeking help
Typically, proximity affects individuals' choice of care, patients relied most on hospitals and providers that are nearest to them. On other occasions, reviews, either via word of mouth, rating systems or opinions shared on the internet, are what individuals may refer to as they make decisions on which care providers to seek help from.
In spite so, these appraisals are often biased towards individual's experiences or what happened in a particularly setting. Healthcare needs are unique, what's suitable for one may not be regarded as appropriate for others. One ought to select providers based on the kind of outcomes they will like to achieve. This is particularly so for those with multiple comorbidities or in a more vulnerable position.
Previous study found that ratings tend to make patients more confused because different ratings are used to differentiate between the so-called "low performers" from the "high performers". While some "Best Hospital" lists may correlate with a lower 30-day mortality, they do not necessarily reveal anything on readmissions or track patient outcomes for each physician. Besides, as some doctors are deployed to the frontline to combat COVID-19, patients are at loss for accurate information on whether they will be attended by their desired providers.
Combining AI and EHRs
A more recent finding said some prominent national rankings are influenced by reputation and other subjective measures that may mislead consumers in their decision making. A separate study also showed an absent of significant association between consumer ratings and a physician's clinical performance. As such, there has been a call to remove subjectivity by relying on individuals' electronic medical data for a better understanding of their healthcare challenge and needs.
Specifically, Mohammed Saeed, Chief Medical Officer and Zahoor Elahi, Chief Operating Officer of startup Health at Scale suggested deploying artificial intelligence (AI) into electronic health records (EHRs) to sift out patterns and perform outcome predictions. As they wrote in Quartz recently, the AI-driven matching system permits physicians experienced in taking care of patients with certain needs are paired with these patients.
Likewise, the approach also offers patients a better opportunity to receive satisfactory and affordable care with improved outcomes. For example, the system may pair an athletic patient requiring knee surgery to a doctor whose practice forced on that area rather one who has been in charge of knee surgeries for the elderly. The system may be enhanced by telehealth so that it breaks the traditional referral patterns, giving patients better and greater options of care.
It's challenging to tell whether such a system will work, but both Mohammed Saeed and Elahi thought the ongoing pandemic is a good platform to test it out since the global health crisis has accelerated the adoption of healthcare technologies.
*
Author Bio
Hazel Tang A science writer with data background and an interest in the current affair, culture, and arts; a no-med from an (almost) all-med family. Follow on Twitter.