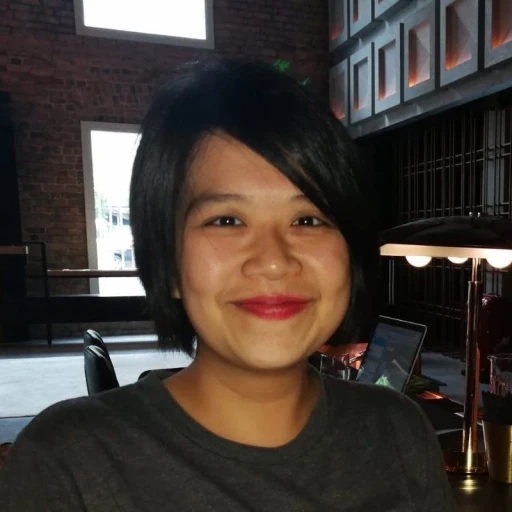 Hazel Tang A science writer with data background and an interest in the current affair, culture, and arts; a no-med from an (almost) all-med family. Follow on Twitter.
The novel coronavirus was identified and sequenced as early as December. Professionals know that the Polymerase Chain Reaction (PCR), an over 30-year-old technique routinely used in labs around the world is the standard test use for identifying individuals infected with Severe Acute Respiratory Syndrome Coronavirus (SARS-CoV-2), the causative agent of COVID-19.
However, till now, massive screening is still not made available in many places and countries are easing lockdown measures without a clear idea if a second wave of outbreak will take place. Some questioned in this age of artificial intelligence (AI), genomic medicine and robotics, why our public health measures mimic those that were used in the Middle Ages?
A free market model which neglects the essentials
Looking at the US alone, for the past 50 years, innovation live almost in synonym with free market. Tech giants and the Silicon Valley were envied by global entrepreneurs and developers. Yet, hardly any of these technologies went into supporting other facets essential to the country's survival such as manufacturing and building and/or improving infrastructure.
When COVID-19 began to take a toll in the US, personal protective equipment (PPE) for frontline staff, masks, ventilators, and the nasopharyngeal swabs to collect samples from one's nose to test the presence of coronavirus via PCR test were all in shortage. Nearly four months into the pandemic, parts of the US are still lacking some of these tools to massively screen residents and ensure a certain level of safety so that the general lockdown can be put to a stop.
Marc Andreessen, software engineer, entrepreneur and co-author of the first widely used web browser, Mosaic, wrote in his blog this April, "we chose not to have the mechanisms, the factories, the systems to make these things". While it may be a little far-fetched to accuse the inability to make essential items during a global health crisis as a deliberate attempt, figures provided by the Bureau of Labor Statistics did suggest that manufacturing jobs in the US has shrank by nearly a third since year 2000.
Even if the US has the technology, there is no physical or labor resource to strategically support it. The bridge between innovation and productivity is practically absent. This is aggravated by the fact that manufacturers are keeping their inventories at a bare minimal to cut cost. They tend to depend on overseas shipments rather than local production for basic supplies and when that's cut during COVID-19, manufacturing line will have no choice but to come to an abrupt stop.
Calling for more scientific investments
This May, a group of congressmen proposed the Endless Frontier Act and called for $100 million in the next five years to fund the development of AI, advanced manufacturing, robotics and other vital technologies. They drew lessons from Vannevar Bush, who presented to the former president Franklin D. Roosevelt with a plan, led by engineers and scientists, to prepare the country for war at the wake of 1940s.
Some academia also called for similar effort, asking the government to lead a "Pandemic R&D Program" to ensure financial requirement will not be a factor to slow down innovations and additional resources and access are garnered. Some of these investments, in the areas of developing vaccines or medications, may be huge, but the economic and health benefits are so large that the technologies are going to pay for themselves eventually. These proposals are not only overcoming immediate challenges, they are also ensuring the US government is taking a bigger responsibility to guide how technology and related growth should take place in the long run.
The US may have lost the initial round of the battle against COVID-19. Yet, the upcoming round on producing vaccines, treatments or necessary steps needed to take down the pandemic altogether are opportunities to be seized. It's time to think how AI and other new technologies can be effectively utilized to overcome of the urgent challenges. Technology has not failed us, it's our action that led us to our own failures.
*
Author Bio
Hazel Tang A science writer with data background and an interest in the current affair, culture, and arts; a no-med from an (almost) all-med family. Follow on Twitter.