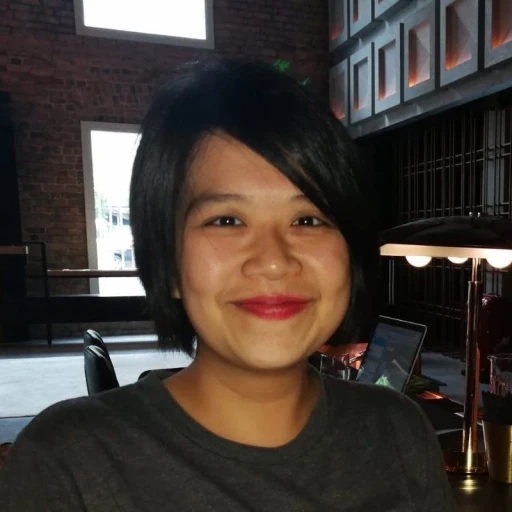 Hazel Tang A science writer with data background and an interest in the current affair, culture, and arts; a no-med from an (almost) all-med family. Follow on Twitter.
The UK's National Health Service (NHS) will receive a £250 million boost to set up a new National Artificial Intelligence (AI) Laboratory, the Department of Health had announced earlier today.
The funding is believed to be part of an ongoing plan to make NHS a world leader in AI. This is also the third handout that the 70-year-old public health system received for the week, after the new UK Prime Minister, Boris Johnson promised a £1.8 billion additional funding for rebuilding or upgrading of existing medical facilities on Tuesday and changes were put in place to a pension tax that is causing some high-paying medical staff to cut their shifts yesterday.
The significance 
The national AI lab will be actively involved in research tackling some of the more pressing challenges facing the NHS, including heart disease and dementia predictions, cancer screenings, automation of administrative tasks and so on, to render healthcare professionals more time with their patients.
"The NHS is revered for the world-class care it provides every day – a treasured institution that showcases the very best of Britain but it is also leading the way in harnessing new technology to treat and prevent, from earlier cancer detection to spotting the deadly signs of dementia," says UK Prime Minister Boris Johnson, "Today's funding is not just about the future of care though. It will also boost the frontline by automating admin tasks and freeing up staff to care for patients".
The Health Secretary, Matt Hancock, who is an AI advocate himself adds, "We are on the cusp of a huge health tech revolution that could transform patient experience by making the NHS a truly predictive, preventive and personalized health and care service".
"I am determined to bring the benefits of technology to patients and staff, so the impact of our NHS Long Term Plan and this immediate, multimillion-pound cash injection are felt by all. It's part of our mission to make the NHS the best it can be".
Many challenges ahead
There were concerns on where the latest round of funding is actually from and whether they will be sufficient to make a real change to the NHS, which is already facing many problems ranging from the staff burnout, high patient demands, and aging population, at the moment.
Besides, as highlighted by Elenora Harwich, Director of Research and Head of Digital and Tech Innovation of Reform, a leading UK think-tank for public service reform, wrote in AIMed Magazine: The Global Issue, it's likely NHS will partner external organizations in developing new digital solutions. However, there is often a lack of transparency in these partnerships and patients are unaware of how their data will be used or shared.
The NHS was hit by a large-scale cyber-attack that disrupted hospitals and General Practitioner appointments back in May 2017. It is unclear the measures that the new AI lab will take to safeguard patients' privacy and safety.

Overall, it's heartening to know with the new national AI lab, the technology scene in the UK will be more vibrant. On the other hand, like AI itself, it will take much time and effort to prove that something like this, truly introduce a different to the entire healthcare and patient populations.
Author Bio
A science writer with data background and an interest in the current affair, culture, and arts; a no-med from an (almost) all-med family. Follow on Twitter.