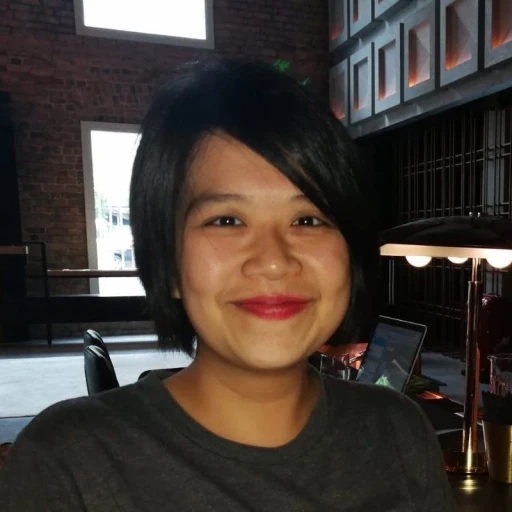 Hazel Tang A science writer with data background and an interest in the current affair, culture, and arts; a no-med from an (almost) all-med family. Follow on Twitter.
In the recent American College of Cardiology (ACC)'s 68thannual scientific session and expo, took place in New Orleans, Louisiana, pediatric cardiologist, AIMed founder and chairman, and chief intelligence and innovation officer of Children's Hospital of Orange County (CHOC) described how artificial intelligence (AI) can improve the quality of cardiological practice and prevents physician burnout in a session entitled "Rise of intelligent machines: the potential of artificial intelligence in cardiovascular care".
The AI Blackbox & human-AI synergy
Presently, as Dr. Chang noted in an earlier Imaging Technology News (ITN) podcast, deep learning remains a double edge sword for medicine. Physicians witness a massive amount of data transformed into favorable algorithms but are unsure of what goes on in between. Dr. Chang wishes the black box of AI could one day be a glass box. AI and deep learning should be a transparent process.
As such, Dr. Chang urged cardiologists to do a part by understanding the fundamentals of AI tools. He suggested, at the minimal, try to take a few courses or watch some videos, to have a grasp of what data science is and be comfortable with the technology which, as he predicts, will stay in the field of medicine. Dr. Chang believes AI will not take over the limelight of human. Ultimately, it is human cognition to ensure AI matures and it will be the synergy between cardiologists and AI that drives the field strong.
"Smart algorithm can make cardiology more fun and less burdensome," Dr. Chang said in the podcast. However, it can only be achieved through continuous education, research on the developed applications, and rich data. He explained, as outlined by a hierarchy, the foundational layer lies the data, follows by information on the next level, subsequently knowledge and eventually wisdom and intelligence.
The importance of AIMed Cardiology
In a separate interview with Diagnostic and Interventional Cardiology (DAIC) at this year's Healthcare Information and Management Systems Society (HIMSS) conference, Dr. Chang said cardiology is just about the best field he could imagine embracing AI because there is a whole range of clinical diagnostic and therapeutic tools driven by the technology. From medical imaging to decision support to complex cases, chronic disease management, it is a literal showcase of AI as a sub-specialty and many of the administrative burdens can be mitigated with the help of AI.
Therefore, AIMed is hosting AIMed Cardiology between 17 and 18 June 2019, at Ritz-Carlton, Chicago. We hope to gather, not only healthcare professionals, but also technology experts, business executives, policymakers, and patients to come together and get the conversation going. To discuss the impact of AI from various perspectives and how to make AI more efficient in daily workflow.
If you are new to AI, we hope that the event will entice you to come on board. If you are experienced with AI, we hope you can be the one to spread the words, to provide insights and help to clarify queries. Even if you are unsure of stand but is attracted by mere curiosity, we hope to see you in this friendly community. Our preliminary agenda is now up and please visit the AIMed Cardiology homepage for more updates and details.
Author Bio
A science writer with data background and an interest in current affair, culture and arts; a no-med from an (almost) all-med family. Follow on Twitter.