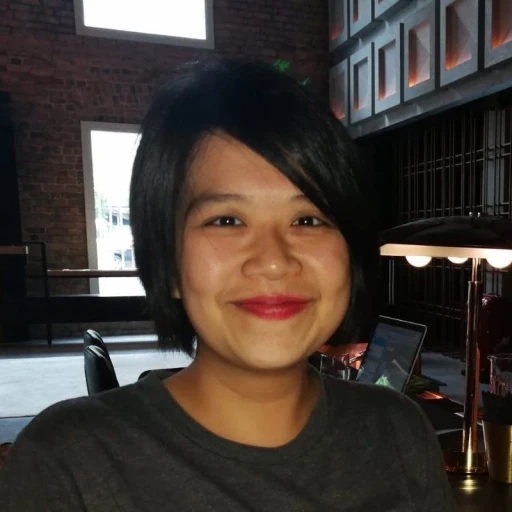 Hazel Tang A science writer with data background and an interest in the current affair, culture, and arts; a no-med from an (almost) all-med family. Follow on Twitter.
Despite early resistance, AI has the ability to be a game changer in the breast imaging sector – from cost savings to improving health outcomes – at a time when Accenture estimates clinical health AI applications will create $150 billion annual savings for the United States healthcare economy by 2026.
For breast health, specifically, more and more providers are turning to digital breast tomosynthesis (DBT) – or 3D mammography – as their preferred method for screening and diagnosis of early-stage breast cancer.
Unlike traditional 2D mammograms, which result in only four images to analyze, DBT produces massive data sets comprised of hundreds of images, providing radiologists with greater clarity and detail. In contrast, this requires significantly more time to review and interpret each breast exam.
This is where AI technology can be extremely impactful
Solutions that leverage AI and deep learning are now being used to speed DBT interpretation time and improve reading workflow.
These solutions become smarter and more adept at identifying cancer as they are trained on breast imaging data, automatically highlighting suspicious areas and enabling radiologists to focus on areas they should review more closely.
AI solutions for DBT interpretation show meaningful results in shortening reading time.
For example, one analysis indicated that AI solutions show a 29.2 percent average reduction in reading time (up to 36.5 percent reduction) while maintaining radiologists' performance and accuracy.
The Promise of AI in breast imaging
Despite the arguments against adopting the technology, there is no denying that AI will continue to make inroads in the healthcare industry – and better yet the breast imaging sector – fundamentally improving the way providers operate and help patients.
Even after adopting AI technology, radiologists still play a pivotal role in detecting breast cancer.
Innovations in AI and deep learning can be of real assistance, helping to effectively manage the growing amounts of data associated with each patient's mammogram and interpret the images with even greater confidence.
By making their workflow more efficient, radiologists can overcome the work stressors that many face today and renew their focus on patients to deliver greater value-based care.
The evidence is clear; AI solutions can address needs for improved efficiency and accuracy in medical imaging.
For a Deep Dive on medical imaging, see AIMed Magazine issue 03.
BIO
Jeffrey Hoffmeister
As vice president, medical director at iCAD, Jeffrey has participated in developing mammographic AI solutions for 25 years. He has provided clinical insight to engineering and marketing teams and managed the design and implementation of clinical studies for FDA approval of mammographic AI products—from iCAD's first mammography CAD product SecondLook in 2002 to iCAD's most recent digital breast tomosynthesis AI solution, PowerLook Tomo Detection. iCAD, a global leader in medical technology providing innovative cancer detection and therapy solutions, is the manufacturer of PowerLook Tomo Detection, the first and only U.S. Food and Drug Administration (FDA) approved concurrent-read cancer detection solution for DBT. Utilizing a trained algorithm developed through deep learning, the system automatically analyzes each tomosynthesis plane and identifies suspicious areas. These images are then blended into a 2-D synthetic image, providing radiologists with a single, highly sensitive, enhanced image from which they can easily navigate the tomosynthesis datasets. iCAD works passionately to provide precise, powerful healthcare solutions expertly engineered to optimize operational efficiency, clinician confidence and patient outcomes.