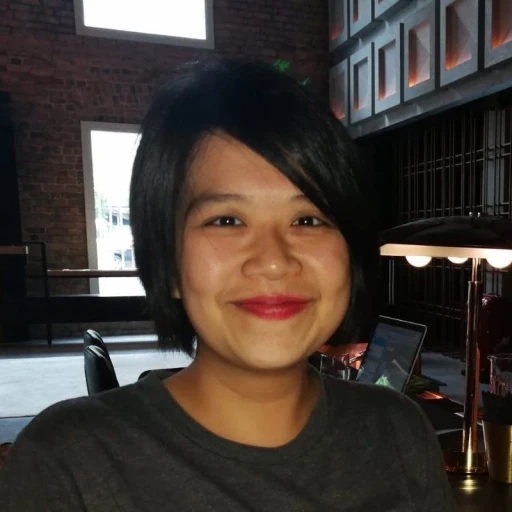 Hazel Tang A science writer with data background and an interest in the current affair, culture, and arts; a no-med from an (almost) all-med family. Follow on Twitter.
On 13 June, AIMed will be hosting a brand new webinar with HP, Inc. entitled "Real World examples of connected health applications in maternal care: A frontline discussion on the case of obstetric and gynecologic care". The session will be mediated by Fran Ayalasomayajula, the present Global Healthcare, Population Health Information Technology and Innovations Lead for HP, Inc. and presented by Dr. Narmadha Kuppuswami and Dr. Naila Siddiwqui Kamal, two leading gynecologists from the US and UK.
The primary focus of the webinar is to highlight the opportunities and challenges artificial intelligence (AI) has on maternal care and the WONDER (Women's Obstetrical Neonatal Death Evaluation & Reduction) Project supported by HP Inc., which aims to lower maternal mortality in developing areas. Maternal health is part of the burgeoning women's health market, which goes far beyond fertility and pregnancy.
Coupled with the ongoing digital reforms and social movements requesting for equality and better rights, women's health is now a sophisticated Femtech industry. A conglomerate which targets at women's physical and mental wellbeing.
The essential support
For example, companies like NextGen Jane, is now bringing period tracking to the next level. This 5-year-old initiative based in the San Francisco Bay Area plans to mail kits to their users with a tampon, which they can send back and have their period blood analyzed. The Smart Tampon platform which the company had developed will identify early biomarkers for medical conditions such as endometriosis and cervical cancer.
On the other hand, iBreastExam, has created a portable, hand-held device which permits medical professionals to identify non-palpable breast lumps within minutes. This painless and non-radiation involved tool has been approved by the US Food and Drug Administration (FDA) and clinical studies had maintained its sensitivity and specificity. 
Bonzun, a virtual midwife invented by Bonnie Roupé from Sweden supplies users with handy insights into the growth of their babies and what does change means in each stage of growth. The company is bringing the application to developing countries like Ethiopia, Somalia, and India, in the recent month, to assist locals and to prevent women from dying at labor. 
Is Femtech for women?
Of all, period tracking devices or applications are the fourth most popular digital tool used among adult and second most popular among teenage women. Nevertheless, most digital tracking aids often see period and fertility as the Siamese twins; having one's period track means there is an intention to get or avoid a pregnancy. Some users complained of the inability to turn off the "fertile window" function in one of the most prominent tracking applications. 
Others like Fitbit comes with a quota of not being able to record menstruation lasting 10 days or longer. Apple Health does not include a period tracker until a year after its initial introduction. Traditional stigma and design shortcoming may lead us to ponder if the collected data from these so-called digital devices can ever be accurate? Indeed, in a study conducted by researchers from the Columbia University School of Nursing, it was found that up to 108 of freely available menstrual cycle tracking applications do not keep track of users' data accurately. 
Unfortunately, in spite of the robustness and popularity, Femtech may still be seen as a niche market to some. It's unsure if it has anything to do with the lack of women in leading tech positions, one thing for sure: there is a still big room for tech to understand women. 
Author Bio
A science writer with data background and an interest in the current affair, culture, and arts; a no-med from an (almost) all-med family. Follow on Twitter.