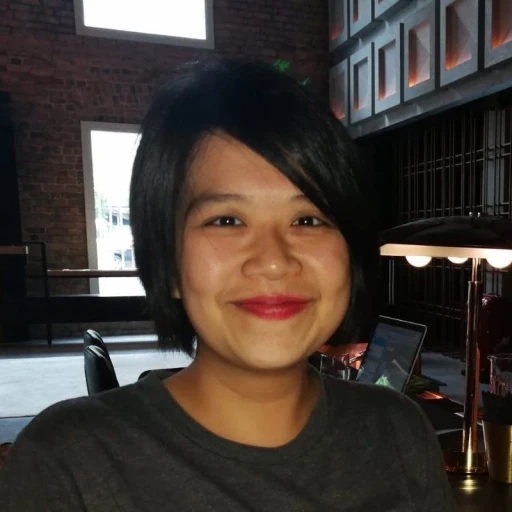 Hazel Tang A science writer with data background and an interest in the current affair, culture, and arts; a no-med from an (almost) all-med family. Follow on Twitter.
Professor Sir Mike Richards, UK's NHS' (National Health Service) first Cancer Director and former CQC (Care Quality Commission) Chief Inspector of Hospitals recently found that the present IT (Information Technology) system within the public health service "cannot support safe running of screening programs nor protect against missed opportunities to diagnose cancer and other diseases".
He was commissioned to undertake a review after last year's breast screening scandal, whereby the technology used to identify individuals who are required to undergo a mammogram has not been updated since year 2011. As a result, 450,000 women aged between 68 and 71 are believed to have miss their screening invitation and lives of up to 270 women might have been shortened.
A similar flaw was also discovered for cervical cancer screening as over 40,000 women in England did not receive any information regarding their smear tests. Of which, about 4000 of them were reminders or invitations for their upcoming screening, while about 150 to 200 were abnormal results that had not been sent out.
IT and equipment recommendations
According to Professor Richards' review, there is low or no inoperability between hospitals. The present breast, cervical and diabetic eye screening IT systems exist in multiple versions within the NHS. This means "transferring information to follow a patient who moves address is often delayed or may not be done at all".
Moreover, there is insufficient evidence to indicate whether the existing IT infrastructure is capable of counter a large-scale cyber-attack. "These individual systems are also old and liable to fail. In practice, this means that a system can be out of action for one or two days necessitating manual workarounds which are liable to human error and can pose risks to safety," Professor Richards added.
He urged NHSX, the new digital unit of NHS to come up with a roadmap to uphold a new population screening IT systems, targeting especially at breast and cervical cancer screening and other non-centralized programs, ensuring their progress are regularly reported. Besides, any IT system review should have a special focus on its function, whether it is able to assume the responsibility of screening individuals at a population level.
There should also been a dedicated capital fund to support the purchase and upgrading of IT systems to meet upcoming activities and challenges. Professors Richards mentioned his confidence in new technologies such as artificial intelligence (AI) which has the potential to alleviate the pressure on NHS workforce and the likelihood of the public system benefitting from it in the coming years.
Still barriers to overcome
He said each mammogram needs to be assessed by two independent radiographers at the moment but AI algorithms could eventually relieve the workforce strains and speed up the waiting time for screening results, by taking over the work of one radiographer, especially some of these algorithms are already reaching a matured level of performing interpretations.
Nevertheless, Care Quality Commission (CQC), an independent regulator for all health and social services in England and the public body which Professor Richards previously served, published their annual report recently, highlighting that although technology could possibly provide better healthcare outcomes, there remain hurdles. One of which is cost. Some NHS staff worry that new technologies may not be cost-effective for a free public health system.
On the other hand, some staff remain skeptical as they had poor experiences with previous systems, which affected their confidence towards subsequent new technologies. There were also concerns surrounding whether the current IT infrastructure can support new technologies and issues around data sharing, ethics, and so on.
Author Bio
A science writer with data background and an interest in the current affair, culture, and arts; a no-med from an (almost) all-med family. Follow on Twitter.