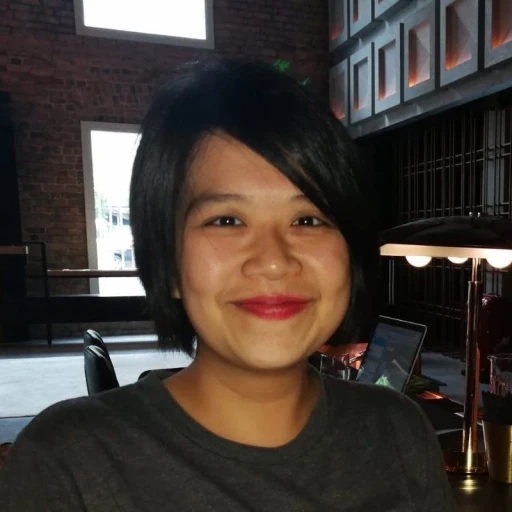 Hazel Tang A science writer with data background and an interest in the current affair, culture, and arts; a no-med from an (almost) all-med family. Follow on Twitter.
In much of Healthcare, data is present but stranded, unloved and unused. It does not carry the burden of knowledge and decision-making it often does elsewhere. In some clinical scenarios it is more akin to a waste by product, generated by devices or stored in notes and then abandoned. It is not systemically used for accelerating education, improving outcomes or furthering research. It might get used for regulatory compliance and surface in the increasing number of patient litigations. In Healthcare, the clinician and their knowledge rule no matter how dated or undeveloped and data sits on the side-lines, peripheral and sometimes ephemeral.
Clinicians, like the rest of us, are full of bias and for good reason. When they need to make a quick decision, they rely on heuristics based on experience. This mostly works and the consequences when it doesn't are usually not serious, maybe just inconvenient. This is more of a challenge for trainees and juniors without the experience and research supports this.
Clinicians need data in some scenarios to help ensure they don't succumb too easily to bias, especially when tired, stressed or inexperienced. There is no shame in this, though there still lingers a trace of machismo in the medical profession that may resist this, in some specialities more than others.
An intensivist may have 120 interruptions during an 8-hour shift, that's a change of task every 7 minutes. So even where patient pathways are defined, they may only be followed 10-20% of cases. This increases risk for the patient and compromises accurate and consistent decision-making, especially for the inexperienced clinician. Finding ways to lessen this risk by augmenting their capabilities, improving triage and speeding diagnosis seem to be critical areas for the application of AI.
This is a review of AIMed Europe 2018, learn more about the leading global event for clinicians in AI in healthcare here.
Author bio
By Brendan Dunphy, CEO at C-BIA Consulting L
td.
Entrepreneur, consultant & social innovator specializing in strategy, innovation and transformations.
CEO of C-BIA Consulting Ltd from February 2018, founder & principal consultant at Dunphy Associates (Nice) since 1997, co-founded online benchmarking provider Max.Net (UK) Ltd. and internet services company Extend Solutions.
Consulting Director at Mobile Market Development (Telco research, Dublin) and former Innovation Lead at Frost & Sullivan Ltd. in Europe (growth research, London).
Former Director of the Accenture (then Anderson Consulting) Centre for Strategic Technology in Sophia Antipolis, France pioneering novel applications of emerging technologies to create new business capabilities, mainly web and mobile.
Co-founder of Africaiq, Trustee of the youth charity the lowdown and Ekhaya Skills Centres in the UK and advisor to Teach the Future Europe in the Netherlands.
Fellow of the Royal Society for the encouragement of Arts, Manufactures and Commerce (RSA), member of the Centre for Citizenship, Enterprise & Governance (CCEG), the Open Data Institute (ODI) and Research Data Alliance (RDA).