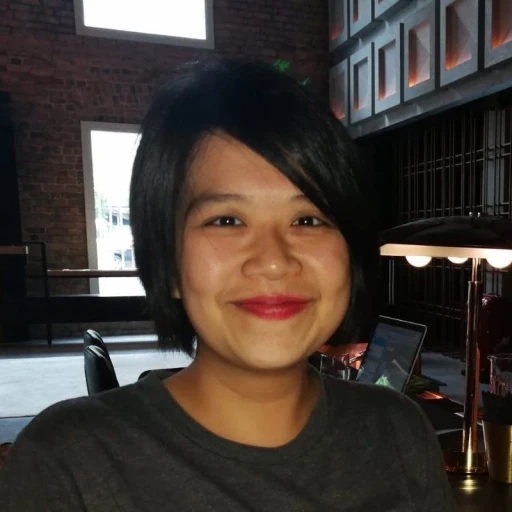 Hazel Tang A science writer with data background and an interest in the current affair, culture, and arts; a no-med from an (almost) all-med family. Follow on Twitter.
With the advent of technologies which are actively contributing in saving lives across the globe, times are changing fast. Electronic Health Records adoption has led to 0.67 fewer deaths per 100 admissions per year in comparison with non-adopting hospitals, based on Medscape's study on EHR adoption 2018.
Patients had to wait for hours just for the purpose of registration. They had to carry along documents ranging from lab reports to medical histories. Often, a separate room had to be designated for the storage of medical records. Documents were lost or misplaced, productivity was significantly reduced due to inefficient workflows. Research suggests that physicians are now managing diabetes better through the use of EHR systems; practices achieved a success rate of 43.7%, in comparison to those practices which were employing paper-based methods. Healthcare is evolving through the introduction of EHR systems, let's see how physicians are streaming their workflows:
Artificial intelligence:
Analysis of clinical data in real-time, with derivation of potential insights for the treatment of patients, Artificial intelligence (AI) is assisting physicians in achieving more in less time. Cognitive systems are being designed to diagnose chronic diseases in a very short period of time. Virtual assistants are being prepared using AI to assist physicians in their daily tasks such as transcribing of prescriptions, provider notes and much more. These systems are expected to be integrated into a single EHR platform in the near future.
Immunotherapy support:
Helping the human body fight its own battle against cancer, immunotherapy focuses on strengthening the immune system. Specialty specific EMR catering to the field of Allergy or Immunology are now integrating support for immunotherapy. This treatment approach is being considered as an alternative to chemotherapy, with steady success in some patients.
Automation tools:
Computerized Physician Order Entry (CPOE) allows entry of data through a digital platform rather than the conventional method of a pen and a paper. Clinical notes can be prepared in no time, lab reports can be attached seamlessly, and images can be added to these notes. Errors are avoided, and physicians are prompted during prescriptions; against allergies and the medications being given. Similarly, Clinical Decision Support Tools mimic CPOE systems and help in the eradication of errors.
Patient Portal:
Through the use of a patient portal, users can schedule their appointments and alerts can be sent to them via text messages and email. This prevents the cancellation of scheduled visits and increases patient attendance, bringing in revenue which was not possible before. Patients can contact physicians in a secure manner, enabling a swift diagnosis to be made. Moreover, through patient portal the process of registrations and insurance verification is expedited.
360 degree EHR backup and functionality:
Cloud-based EHRs provide access to patient data 24/7, through which physicians can backup and store data over the cloud. In case of system failure or any unprecedented event, data is made available through a redundant server. Moreover, data stored over cloud is encrypted, preventing any possible security breaches.
Multi-platform access:
Today, the functionality of an EHR is available through the platform of apps, regardless of the operating system; be it Apple's IOS or Android. A comprehensive service is provided, without sacrificing the features or the performance. In addition to this, wearable technology further adds to crucial data collection which could prove useful in the future.
Interoperability:
Before EHR systems were introduced, sharing of medical information wasn't an easy task. Pharmacies, practices, labs and insurance companies had to face delays in the execution of workflows; lab results were often misplaced, stock inventory took ages to be replenished etc. Since the introduction of interoperability, people have been able to share data seamlessly and without any disruptions; causing a boost in productivity.
Specialty – specific:
Specialty based templates are offered by different vendors, which facilitate physicians in managing their patient data effectively. A dedicated knowledgebase is provided to the users, for the management of their workflows. In addition to this, several clinical notes templates may be provided for effortless documentation.
Speech-to-Text:
Physicians can dictate entire clinical notes to the software, with great ease and detail. Some vendors might even provide client pre-approved templates, which are tailored to meet the requirements of the user.  Conserving time and reducing the physician's burden.ehr
By Alex Tate
Picture credit: Tech.Co
Bio
Alex Tate is a Healthcare IT Researcher and writer at CureMD who focus various engaging and informative topics related to the health IT industry. He loves to research and write about topics such as Affordable Care Act, Electronic Medical Records, revenue cycle management, privacy, and security of patient health data.