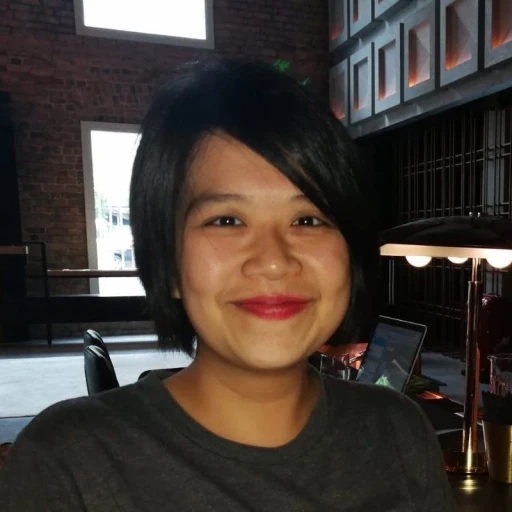 Hazel Tang A science writer with data background and an interest in the current affair, culture, and arts; a no-med from an (almost) all-med family. Follow on Twitter.
An estimated 450 million people will receive an ultrasound, X-ray, CT or MRI exam in 2018. One in five of these patients will be misdiagnosed. Roughly one in four will have their diagnosis missed entirely. This represents billions in preventable costs and millions in preventable deaths.
The advance of deep learning in healthcare now provides us with the tools to examine these patients with greater precision and speed, leveraging the world's medical data to augment the work of doctors, drive early detection, reduce diagnostic errors and improve patient outcomes.
Enlitic, a San Francisco based deep learning medical diagnostics company, is on a mission to train models to cover 95% of the human body across four major imaging types by 2020. Working with healthcare partners around the world, Enlitic's models are trained to identify primary and secondary patterns of abnormalities, enabling it to assist radiologists in diagnosing a range of conditions.
What does this mean for healthcare practitioners? Despite the hype, the future is shaping up to be less about human vs. machine than human + machine. In one recent internal study, radiologists working with Enlitic models were 21% faster, while reducing false positives. By working closely with healthcare practitioners, companies like Enlitic are designing the next generation of medical technology tools.
And you can meet Enlitic at an AIMed breakfast meeting, coming soon! Sign up here.
The conversation will be led by subject matter experts working within the healthcare sector.
Topics to be discussed will include:
Preparing now for the anticipated AI innovations of the future
Outlining areas where AI is making a genuine difference today
Addressing barriers to the expansion of AI technology into more mainstream clinical decision-making
What can we learn from other sectors that have adopted AI? (Public acceptance, data security, regulation
Moderator:
Dr. Anthony Chang, Founder, AI Med & Chief Artificial Intelligence Officer, Children's Hospital of Orange County (CHOC)
Speakers include:
Dr. Karen Cross, Founder, MIMOSA Diagnostics
Kevin Lyman, CEO, Enlitic
We hope you can make it to the upcoming Breakfast Briefing taking place in October in San Francisco! Sign up here.
Also don't forget that Enlitic's experts have written about AI in medical imaging for AIMed Magazine issue 03, which you can access here.
Image credits to Brother UK.