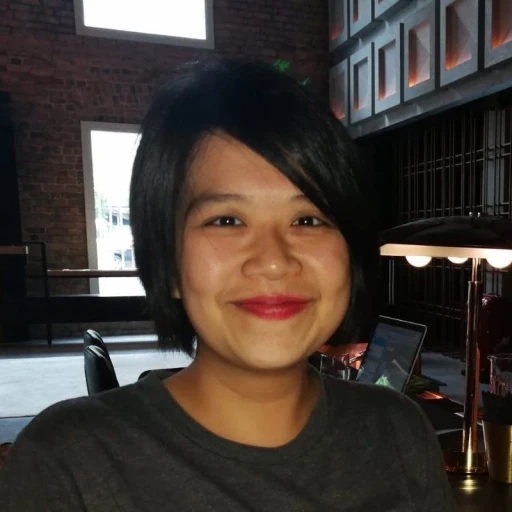 Hazel Tang A science writer with data background and an interest in the current affair, culture, and arts; a no-med from an (almost) all-med family. Follow on Twitter.
Aiming for organisational transformation towards becoming a 'Learning Health System'-Role of AI.
"The Learning Health System (LHS) focusses on approaches to capture data from clinical encounters and other health-related events, analyze the data to generate new knowledge, and then apply this knowledge to continuously inform and improve health decision making and practice."[1] Learning Healthcare has been spoken about for a long time. There is a difference between a learning healthcare and a learning health system.
I was introduced to the concept of a learning health system whilst at Harvard during a course I took in patient safety and informatics in 2015 by the LHS experts, Charles Freidman and John Halumka. Being an educationist at heart, I wanted to understand why there are recurrences of preventable harm in healthcare despite robust systems of reporting, root cause analysis and implementation of recommendations.
My hypothesis is that we fail to facilitate deep organizational learning. I have delivered a talk on this failing within the NHS (UK's National Health Service) titled, 'An organization with amnesia' as a rebuttal to the sentinel paper by Liam Donaldson ' An organisation with a memory' calling for learning from all the untoward indents that happen to be embedded in the future delivery of clinical work. This would be a part of what an LHS would be doing.
Though much has been published about learning health systems in the last decade, not much is available around the practical step-by-step guide on the 'How'. Here is where the expert clinicians who have an educationist's research approach along with insights of potentials from disruptive technologies, prove invaluable[2].
A learning organization is constantly striving to improve health and safety on a day-to-day basis by building on the lessons learned from the past and sharing best practice information with, and learning from, other organizations and industries. Continuous improvement requires a commitment to learning. "where people continually expand their capacity to create the results, they truly desire, where new and expansive patterns of thinking are nurtured, where collective aspiration is set free, and where people are continually learning how to learn together."
To achieve these ends, Senge[3] suggested the use of five "component technologies": systems thinking, personal mastery, mental models, shared vision, and team learning. In each of these there should be clarity around the meaning, the management and the measurement of individual deliverables.
The digital revolution provides a huge opportunity to actually link up all the learning points within an organization. This requires identification of what comprises a learning point, where it is happening, in which circumstances, what is the background and context, what facilitates the learning, how does this learning impact the organization, how is it measured or/and evaluated and where else can this learning point be used. The intelligence that is captured will become the 'Big data' for that organization. Big Data is defined by '7V's': volume, velocity, veracity, variety, volatility, validity and value.[4]
In healthcare, 'big data' is associated with a change in the way information is gathered, analyzed and used to facilitate disease management and prevention. In LHS, the source of data at the point-of-care encourages patient-centred research and patient-centred clinical care at the same time.
The question is 'what is the starting point for an organization hoping to transform into a learning health system'. In my experience, it is by getting the culture shift amongst its workforce to become motivated to engage in this transformation. This is followed by a series of steps which an experienced digital transformation team can follow through.
[1]Source: Nwaru BI, Friedman C, Halamka J and others (2017) 'Can learning health systems help organisations deliver personalised care?', BMC Med 2017 15: 177.
[2]NSK Health Ecosystems Ltd.
[3]Peter M. Senge, The Fifth Discipline (New York: Doubleday, 1990), p. 1.
[4]Banerjee A, Drumright LN, Mitchell. BMJ Evidence-Based Medicine. 2018; 23:161–164.
Author Bio
Naila is a senior clinician affiliated with the NHS for almost 26 years. Her career has evolved not only in her specialty (Gynaecology) but also in medical education, patient safety and informatics in healthcare. She has held several senior leadership posts such as Associate Dean London Deanery, Associate Director for Medical Education and Lead for OBGYN undergraduate course at Imperial College. She is a champion for embracing technology in the delivery of high standards of healthcare and is a frequent speaker on disruptive technologies and their place in futuristic healthcare. Recently she was interviewed by HIMMS TV at the UK eHealth week, where she delivered two talks which were very well received.