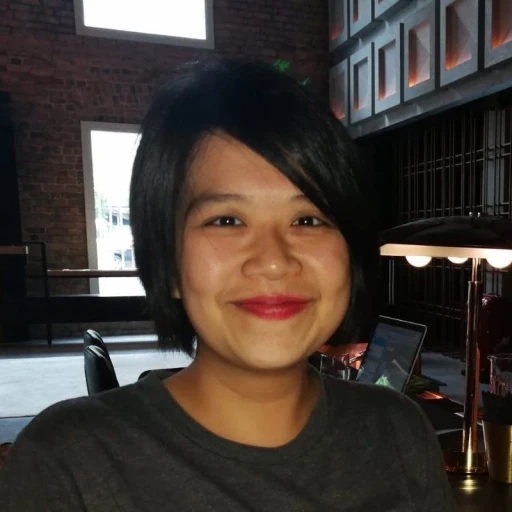 Hazel Tang A science writer with data background and an interest in the current affair, culture, and arts; a no-med from an (almost) all-med family. Follow on Twitter.
At the Global Fourth Industrial Revolution Council meeting in San Francisco on 29 May, the World Economic Forum announced the inauguration of six councils to better govern new technologies for the benefit of the society. The councils will assist policy-makers and businesses to find the right balance between mitigating social risks while realizing the full potential of emerging knowledge.
The councils are comprised of over 200 leaders from various sectors across the World. They will collaboratively work on generating policy guidance, bridging governance gaps, and shaping consensual understanding in artificial intelligence (AI), Internet of Things (IoT), precision medicine, autonomous mobility, blockchain, and unmanned aerial vehicle.
In the press release, Richard Samans, Managing Director and Head of Policy and Institutional Impact of Word Economic Forum said, "we believe that this bottom-up, societally-focused approach can help to build and maintain public trust in the technologies while strengthening the evidence base on which policy decisions are made by governments and companies".
The pressing need to find a common ground
The formation of the six councils may be a prelude to the Global Technology Governance Summit taking place next April. A closer look one may find that it is also a backdrop to the present geopolitical situation, whereby there is an increasing friction between countries over the potential and power that new technologies could possibly bring. The recent China-US tension on the Huawei ban is a good example to illustrate this.
The fact that new technologies could become a latent weapon in the ever-ending economic competitions between World powers draws a pressing need to find a common ground in its development. There are initiatives to standardize how new technologies, especially AI, should be funded, developed, and applied. The European Commission had released an ethics guideline for trustworthy AI this April. The Organisation for Economic Co-Operation and Development (OECD), a conglomerate of 36 countries had also agreed on a set of AI principles two weeks ago.
Nevertheless, efforts to build a wider consensus on how AI should be governed remained sparse. It is more so when China and the US are often not in the same picture together. Thus, the formation of six councils become unique and valuable in the sense that tech leaders from both East and West are now chairing the same discussion. Lee Kai-Fu, Chairman and Chief Executive Officer of Sinovation Ventures and former Google China head, as well as Bradford Smith, President of Microsoft Corp, will be the co-chairs for the global AI council, one of the newly formed six councils.
Surveillance and Safety need to be addressed
Pushing for a global AI standardization is challenging not only at policy level because different countries value different AI cultures. For example, the US is adhered towards a stricter control of face recognition technology (San Francisco had just issued a ban on it), but in China, such resistance is not apparent. The differences in surveillance control are believed to create friction. On the other hand, others are worried that an absent in standardization would compromise on safety.
As mentioned by April Khademi, Assistant Professor of Biomedical Engineering at Ryerson University and Principal Investigator of the Image Analysis in Medicine Lab (IAMLAB) at the recent AIMed Breakfast Briefing – Experience the future of AI in Radiology (Toronto), a standardization model will be helpful in representing the ground truth. It is especially if one has developed an algorithm somewhere and will like to know whether it works in other institutions. Unfortunately, as other priorities such as workflow integration and reliability kick in, Khademi believes the route to global standardization remains long.
Author Bio
A science writer with data background and an interest in the current affair, culture, and arts; a no-med from an (almost) all-med family. Follow on Twitter.