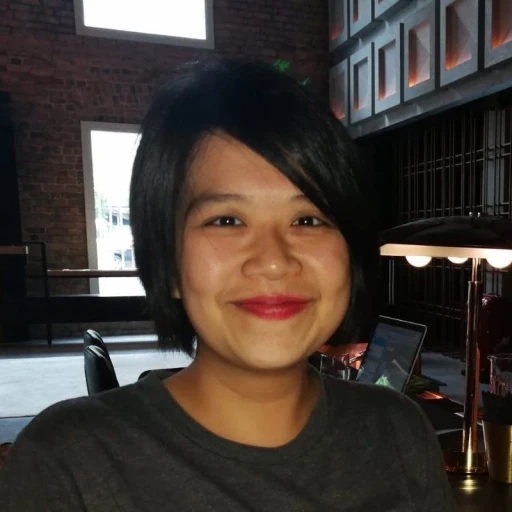 Hazel Tang A science writer with data background and an interest in the current affair, culture, and arts; a no-med from an (almost) all-med family. Follow on Twitter.
Photo credit: spoilt.exile 
What new skills should clinicians learn to prepare themselves for the age of artificial intelligence? 
"Clinicians need to become experts at framing the question for AI to answer. Algorithms are increasingly becoming the commodity – the challenge is finding the right question and the right dataset to target our GPUs toward.
"The biggest trap in health AI is answering a complex question that does not change anything for the patient. Clinicians need to be the 'sherpas' helping to find applications for AI where the outcome is clinically actionable, and where the health economics stack up.
"
The other major bottleneck in health AI is the shortage of labelled training data. Clinicians of the future must play an active role in collecting and curating the datasets we need to power the AI revolution, ensuring that patients are protected in the process. If you care about a problem, the best thing you can do is collect good data on it."
Dr Martin Seneviratne
Internal Medicine resident (Australia)
Grad student in Biomedical Informatics (Stanford)
Bio
Martin is a doctor from Australia, currently undertaking a masters in biomedical informatics at Stanford as a John Monash Scholar and serving as the Digital Health Fellow for Stanford Medicine X.
Martin has a BSc in Physics and a medical degree from the University of Sydney, and completed internship/residency at RPA Hospital. He has served as a Clinical Reference Lead for the Australian Digital Health Agency and a board director of the Health Informatics Society of Australia. He was CTO of CancerAid – a leading oncology app in the US, UK & Australia – where he continues as an informatics advisor.
Around the web – we took the conversation to social media to find out what new skills are getting people talking.
LinkedIn
Justin Varney
National Lead for Adult Health and Wellbeing at Public Health England
"I'd focus on getting basics and thinking in abstract and lateral ways, digital health interventions will cream off the more protocol based diagnostics and self care leaving clinicians to handle more complex interactions between comorbidity.
"In essence healthcare will polarise into high protocol based self service or rapid access that manages most of illness up to middle age, then boutique personalised medicine from middle age into extended old age will be needed to manage complex comorbidities and the challenges of ageing and decline.
"Throughout all of this getting the basic medicine right and bringing a holistic patient assessment will be key for tomorrow's doctors as much as for today's."
See Justin's comments alongside others, and join the conversation here.
The full feature on training can be found in the AIMed Magazine issue 02, available here.