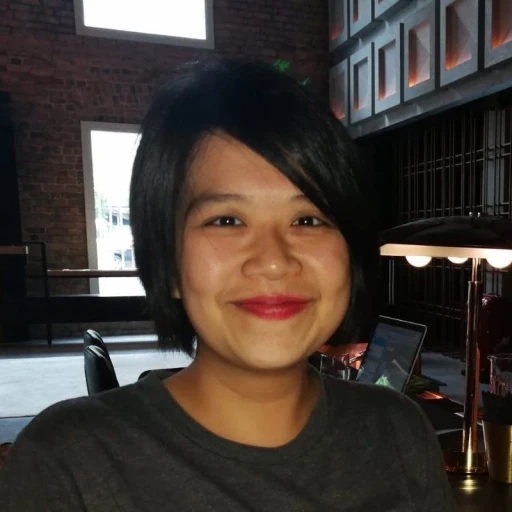 Hazel Tang A science writer with data background and an interest in the current affair, culture, and arts; a no-med from an (almost) all-med family. Follow on Twitter.
Voice support for doctors using AI assistant
An Alexa-like voice assistant which prevents physician burnout has raised $20 million in funding.
Suki, a digital assistant for doctors, was launched by Sopris Health, a Denver-based startup, in May with the backing of noteworthy investors including Salesforce CEO Marc Benioff.
The app wakes up at the sound of its name through a phone or desktop and can book follow-up appointments and schedule scans based on natural language conversations.
The founder, Punit Soni, a former Google and Motorola executive, said Suki will eventually be able to handle billing and coding.
Turing algorithms tackle patient waiting times
Machine learning algorithms supplied by the Alan Turing Institute will be used to decrease patient waiting times at one of London's largest hospitals.
University College London Hospitals (UCLH) announced AI will analyze admittance data and undertake tasks carried out by human care providers.
They hope to increase emergency room admittance rates, follow-up appointment attendance, and speed for routine tests.
Patients at UCHL have waited more than four hours, the government target, for treatment in 2018.
In March, just 76.4% of urgent care patients were treated within four hours at emergency units in England – the lowest since records began in 2010.
FDA Encourages use of AI
The Food and Drug Administration (FDA) are encouraging the creation of AI-powered tools for Medicine and drug discovery.
During a speech at the Health Datapalooza conference in Washington, FDA Commissioner Scott Gottlieb said: "We're actively developing a new regulatory framework to promote innovation in this space and support the use of AI-based technologies."
The agency plans to apply their pre-certification program, a streamlined regulatory process introduced last year, to tools powered by AI.
Mr Gottlieb said: "We expect to see an increasing number of AI-based submissions in the coming years, starting with medical imaging devices, and we're working with experts in the field."