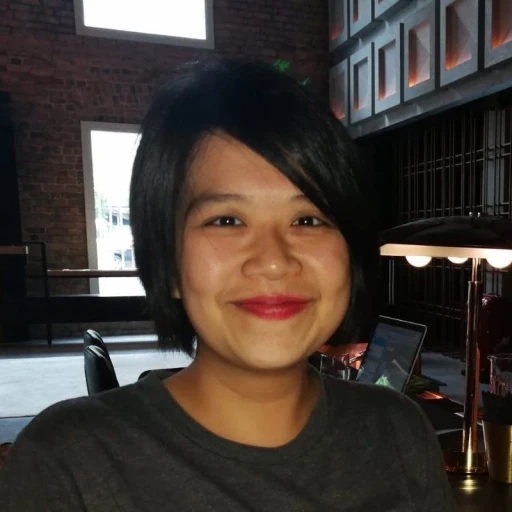 Hazel Tang A science writer with data background and an interest in the current affair, culture, and arts; a no-med from an (almost) all-med family. Follow on Twitter.
Bernard Brooks is the present director of clinical analytics & reporting of Flagler, a small community hospital located in St. Augustine, Florida. The medical establishment is private, non-profit, with 335 beds and none of its 400 staff are officially employed. Although the hospital is in one of the oldest states in US, where electronic medical record (HER) was not introduced till 2000s, it had set out to do something rather innovative. That is to manage clinical variation via machine intelligence.
Many physicians find clinical variation tricky, mainly because reducing variation does not necessarily guarantee better care. Physicians understood from their experiences the importance of fulfilling the needs of different patients. However, sometimes the act does not coincide with the needs of population health. Coupled with the fact that some states may be the forerunner of certain medical technology. Variation, sometimes, is inevitable.
Why clinical variation needs AI?
Brooks believes clinical variation can be somewhat negative, it means there is waste in the household system. As he spoke on stage during AIMed North America 2018, 20% of the healthcare system dollar is a complete waste. "Treating patients with similar characteristics in very different ways, often results in wastage", Brooks said. That's why the hospital is relying on artificial intelligence (AI) for help.
Using unsupervised machine learning (ML), data from variety sources like electronic medical records (EMR) will be curated and patterns which human do not normally see, will be detected. AI is handy in terms of organizing, sequencing, timing and calculating patient adherence etc. "Even though it took us two years to build the model, once it was implemented, certain infection rate turns zero", Brooks added. 
Indeed, the hospital launched a pilot testing with Ayasdi, a California based machines intelligence software company last year. They found that the approach not only saves money, but reduces the readmission rates and length of stay for pneumonia patients, as well as to lower the risk of them dying from sepsis. 
In the long run
Flagler hospital is planning to use the same model in other care paths, ranging from diabetes, alcohol abuse, stroke to pulmonary embolism in the coming year. Their initial success also signifies that the approach not just benefit larger health system, but also smaller medical institutions with limited resources.
At the same time, Flagler physicians are adapting well to the model and resources are better allocated among different patient groups. For Brooks, this is a fine solution to data conundrum: to look at data in ways that you don't really see and put them into treatment groups. 
Author Bio
A science writer with data background and an interest in current affair, culture and arts; a no-med from an (almost) all-med family. Follow on Twitter.