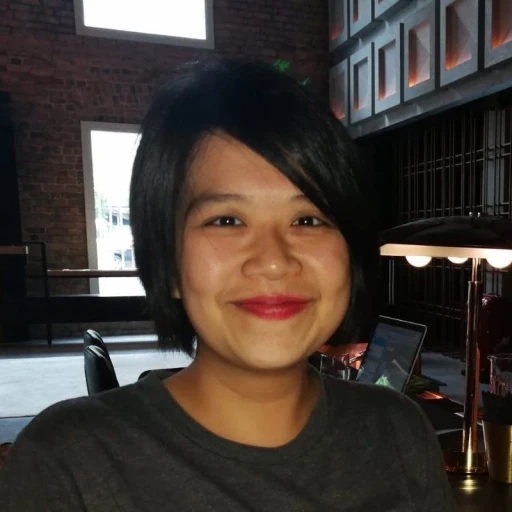 Hazel Tang A science writer with data background and an interest in the current affair, culture, and arts; a no-med from an (almost) all-med family. Follow on Twitter.
To say that artificial intelligence (AI) in medicine cares for both the well and unwell is generous. Especially when not everyone is accounted for. Arta Bakshandeh, senior medical officer of Alignment Healthcare commented during AIMed North America 2018, our healthcare system does not provide healthcare. "We provide sick care; we wait for people to get sick before giving them care," he said.
Chair for medicine & neuroscience of Singularity University and founder & chair of Exponential Medicine, Daniel Kraft agreed and further elaborated on the problem. Many adults are taking aspirin even if they do not benefit from it. Others who do not have access or do not feel the need to, are naturally sift out of the system.
Data driving the present AI-models are likely to come from a homogenous group and may not be generalizable to a bigger population. "Not everyone respond to sick care, so instead of precision medicine, it becomes non-precision medicine" Kraft said.
It all begin with challenges and micro-fixing them
Joe Kiani, founder and chief executive officer (CEO) of Masimo said "we are good at the procedures but not as diagnosis". Kiani shared a story of a boy who died of sepsis after he fell. "Couldn't the machines in hospitals communicate with one another to find out or predict the condition of the boy over time?"
Likewise, why medical resources are not allocated in such a way that physicians can efficiently manage drug overdose and infections? Medical errors are the third leading death in US. Even though AI and new technology are on the way, it is still important to measure, understand and prioritize things. "All medical institutions should report harm and things they deal with… we need to know what can be solved and how to solve them collectively," Kiani said. 
Kiani proposed micro-fixing the problems. In fact, that was what prompted him to start Masimo in 1989. At the age of 22, Kiani was approached by a company to build low-cost pulse oximetry, instruments which measure oxygen saturation of arterial blood. In the process of making the machine, Kiani learnt that pulse oximetry like this tends to produce unreliable reading. This in turn, generated 70-90% of false alarm in hospitals.
Instead of shining lights into the tissue and observing the change in colours to produce oxygen saturation reading, the pulse oximetry which Kiani created or MasimoSET, measure through motion and low perfusion. He succeeded in lowering the false alarm rate from over 95% to less than 5%.
To prevent preventable deaths
Kiani continued to adapt his micro-fixing approach on other areas. He later developed a non-invasive carbon monoxide monitor to detect carbon monoxide poisoning individuals. Because of the similarity in symptoms, carbon monoxide was often misdiagnosed as flu or fever in hospitals. Besides, noticing some mothers who had just given birth are dying from haemorrhage in their wards, Kiani and his team developed a device to accurately diagnosed anaemia. 
Over the years, the step-by-step approach allows Kiani to form a conglomerate of appliances to prevent preventable deaths in medical institutions. The latest UniView integrates real-time data collected from different machines, to provide clinicians an overview of the patient. The flexibility of the system allows clinicians to tailor their screens, reducing their cognitive workload while prioritizing the information which they will like to have. 
Yesterday, Masimo announced the launch of the Iris Device Management System (Iris DMS). It's designed to connect hospital network with monitoring devices, to provide clinicians a comprehensive overview of a patient for diagnosis. By implementing a platform to gather the seemingly unstructured data in an organized manner, Iris DMS is providing the first step towards clinical data sharing, something which Kiani advocates. As he believes, this will provide "holistic care solutions that improve patient outcomes and reduce costs across the continuum of care".
Author Bio
A science writer with data background and an interest in current affair, culture and arts; a no-med from an (almost) all-med family. Follow on Twitter.