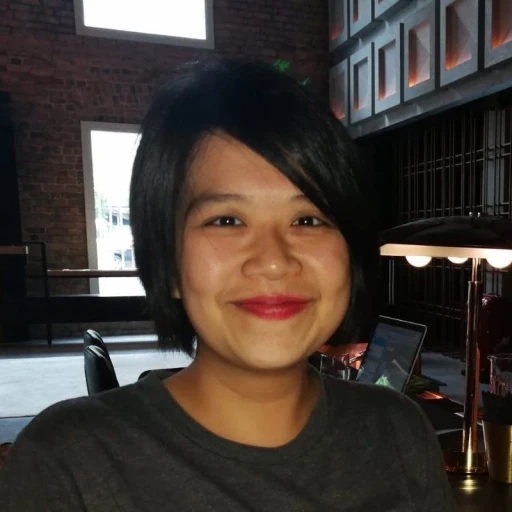 Hazel Tang A science writer with data background and an interest in the current affair, culture, and arts; a no-med from an (almost) all-med family. Follow on Twitter.
New screening tool that catches oral diseases early wins prestigious Shark Tank competition.
Vitrix Health was the newcomer that hit the headlines at the recent AIMed19 event. The company won the Shark Tank Innovator award for developing a handheld device that uses biosensors and machine learning to catch oral diseases early, empowering low and middle-income patients to seek diagnosis and treatment before disease progression.
The company was formed after Chief Executive Officer, Ayush Kumar and his fellow co-founders Aashay Patel and Mark O' Connor envisioned a tool which medical professionals could use during preliminary assessments to give them crucial information i.e. vital metrics of patients before referring them to respective specialists. They set their sights on oral health, an area that reveals much about an individual's overall health and comes with low fatality if diseases are caught early. They also directed their focus on rural America, specifically the low- and middle-income populations where oral diseases are more common due to behavioral habits such as chewing tobacco and the general lack of access to appropriate, early stage medical interference due to affordability.
"By speaking with doctors and patients, we discovered the problem was that patients usually arrive
at the clinic when their diseases have progressed so far that simple interventions are not possible," says Kumar. So the trio designed the company's first product, ORA1, a screening tool which employs ultra-violet (UV) and green lighting to capture contrasting oral images that facilitate the detection of dental cavities, periodontal disease and signs of cancer.
This hardware component is connected to a web and mobile-based application. It not only helps physicians to manage their patients' data, but the underlying machine learning algorithm generates a risk score gleaned from patients' medical records, taking into account how often they drink alcohol, smoke or perform other activities that correlate with poor oral health. For high-risk patients, further screening is undertaken and a computer vision- based algorithm shows dentists, in real time, areas of the mouth that could be impacted, passing on the information to a specialist for follow-up.
Like many startups, Kumar and his co-founders took ORA1 to different competitions and accelerators, including their successful pitch at the recent AIMed19 Shark Tank Competition. However, for them, the biggest challenge is not publicity but getting people to look at oral care earnestly. "I do think the culture within the medical realm is not geared towards looking at the mouth," says Kumar. "We are one of the few companies trying to merge medical and dental health. So, our obstacle has always been convincing someone who hasn't been trained in mouth health care, to start focusing in that area."
In the coming year, Kumar and his team intend to focus on getting US Food and Drug Administration (FDA) approval for the hardware component of ORA1 and establishing a fully commercialzed product. "Ultimately, we need to look for ways to incentivize those who are concerned about oral care and accurately build an ecosystem around it, so more clinicians will be involved in their patient's oral health," says Kumar. "As a company, we've already attracted thought leaders like the Dean of Harvard School of Dental Medicine and conducted many successful tests domestically and internationally, so we're currently busy leveraging on that."