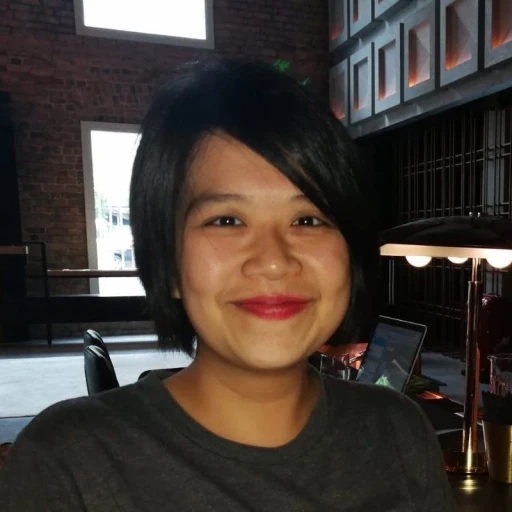 Hazel Tang A science writer with data background and an interest in the current affair, culture, and arts; a no-med from an (almost) all-med family. Follow on Twitter.
Founded 94 years ago, French company Guerbet is now bringing medical imaging technology into the 21st century.
In 1901, a French pharmacist and toxicologist called Marcel Guerbet, discovered Lipiodol, the first iodinated X-ray contrast agent that became widely used to outline human body structures in radiological investigations. Twenty five years later, in 1926, his son, André Guerbet founded the pharmaceutical company specializing in the R&D, manufacturing and selling of contrast agents.
Now 94 years later, Guerbet has become a global leader in medical imaging, with over 2800 employees located worldwide. Last summer, the company signed an exclusive joint development agreement with IBM Watson Health to develop an artificial intelligence software solution supporting liver cancer diagnosis and care. Last September, the conglomerate announced a second co development project which continues to leverage on AI to detect, segment, characterize, and monitor lesions over time for a faster and more substantial diagnosis of prostate cancer.
According to François Nicolas, Chief Digital Officer of Guerbet, the strategic collaboration is a necessary step to build a portfolio of new products for the company to grow into a new space. "One of the reasons we chose IBM Watson Health as our partner is because they are very open in helping Guerbet to grow its digital and AI competencies," says Nicolas. "Guerbet has a long history in radiology, related agents and medical devices. Thus, we are serious about our growth in the long term."
As such, rather than thinking whether they are part of Guerbet or IBM Watson Health, expertise was recruited into the partnership on a project basis, to facilitate quick and efficient learning and transparency. "In the process, Guerbet not only learnt about developing an algorithmic prototype but also processes which makes it robust and scalable on a global basis and be approved by various regulatory agencies."
Transformation requires a lot of experiences and it won't take place overnight but Nicolas feels Guerbet has positioned itself well in this digital era. "We recognized there is a big wave of innovation getting into radiology but we have also introduced meaningful changes to help our clients improve their practices over the year. On a global basis, we have a good understanding of what radiology is about; what radiologists are afraid of, their clinical needs and so on. We feel we can build upon these while learning a new form of technology or a new set of skills".
Nevertheless, taking Guerbet into the 21st century is still a daunting challenge. "You have your current business to sustain, to grow, to monitor and to focus on," Nicolas explains. "But while you are doing that, there are some new, rigorous processes taking shape. It's obliging two cultures.
"I feel fortunate as a Chief Digital Officer here at Guerbet. The freedom I enjoyed at work makes me feel like I am leading a small startup, albeit with a global reach. My work is fluid; I don't need to go through too many committees to get things approved and that quickens the decision-making process. However, since this is not a startup, it can't stand the same level of high risk, so we are very rigorous about where we invest. I also have to align with managers from our local offices who may have many conflicting priorities, yet who bring huge value by being implanted in their local businesses".
Despite that, the ongoing hype has made AI a relatively competitive space, and Nicolas is keen to keep Guerbet a cut above the rest. "We are not trying to do everything but we are trying to do everything well. From understanding clients' needs, bringing medical values, to strong validation and fitting seamlessly into the workflow, what we want is to build upon the company's credibility within radiology. We want to be a credible company regardless of how technology has evolved.
I think that's the key to bringing Guerbet into the 21st century".