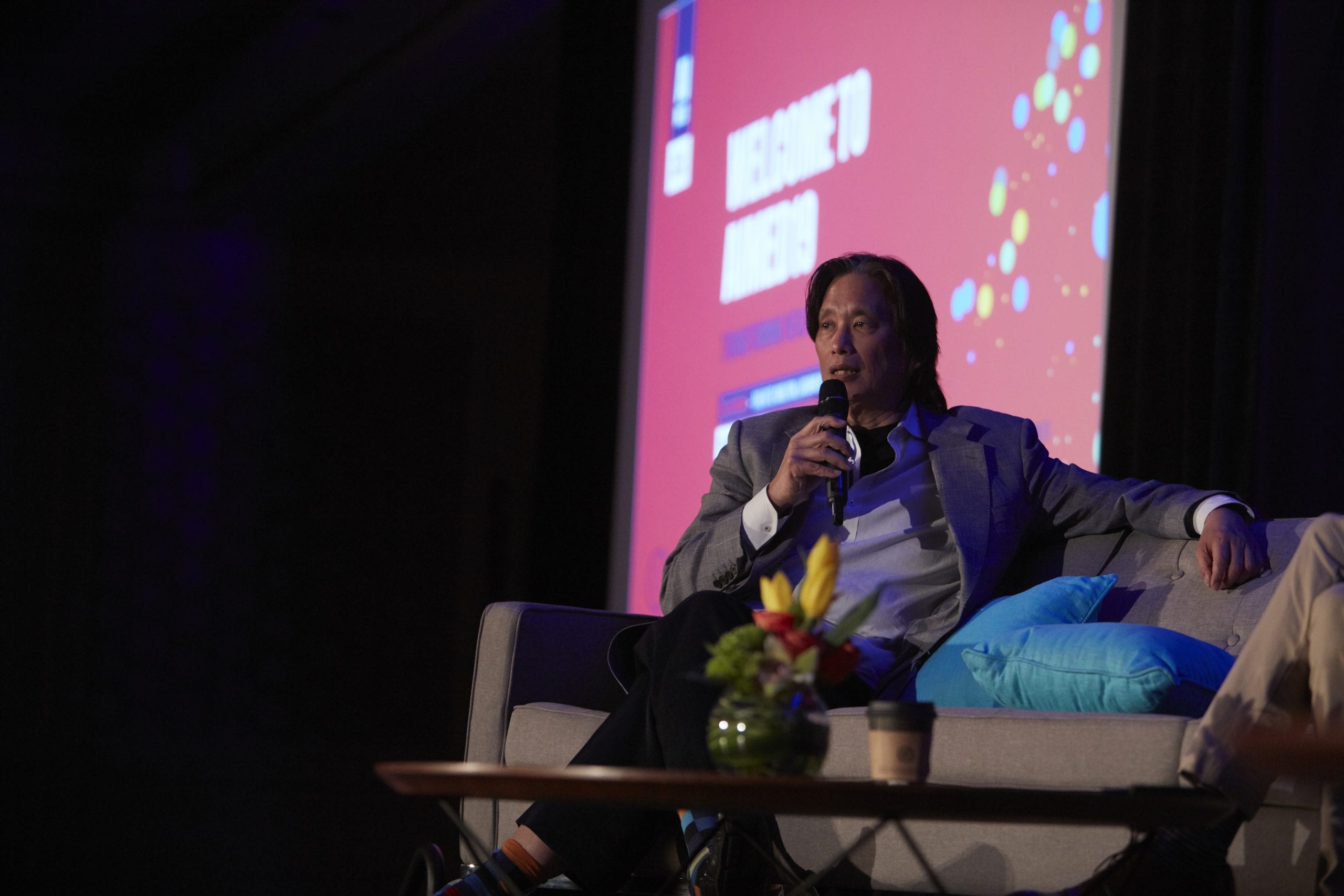 28-29 SEPTEMBER 2021
PRIMARY CARE AND POPULATION HEALTH
ENHANCING COLLABORATION TO DELIVER ACTIONABLE INSIGHTS ON AI IN HEALTHCARE
VIRTUAL EVENT
PRIMARY CARE AND POPULATION HEALTH
28-29 SEPTEMBER 2021
This multi-track CME-accredited meeting will see healthcare executives and clinicians specializing in primary care, population health, endocrinology, global health, infectious diseases, pediatrics, oncology and precision medicine.
Benefit from a blend of keynotes, panels, roundtables, use cases and real time challenges showcasing the applications of AI in primary care and population health.
September 2021
WHY ATTEND?
Keynotes from world renowned thought leaders.
Tracks focused specifically on data and applications of ML/DL in your subspecialty.
Dedicated healthcare executives track.
Real use cases of AI in development and deployment.
September 2021
WHY SPONSOR?
AIMed has developed the perfect combination of educational, networking and business-led events to enable AI and technology companies to educate, engage and connect with the right level of individual.
We build promotional packages around your target data to ensure you achieve your objectives.
AIMed Pediatrics virtual Event 2020
Check out the sessions from our Pediatrics virtual conference in 2020.
Delivered in collaboration with iSPI, the meeting includes keynotes, panel discussions, real time sessions and more as we explore the challenges and opportunities of data management, machine and deep learning, natural language programming, and much more.
SPEAKERS
Executive Scientific Adviser, CEO and Founder
Children's Hospital of Orange County (CHOC) / Systems Oncology
Vice President and Chief Science Officer & Associate Professor of Surgery, Pediatrics and Biomedical Informatics
IBM Watson Health at IBM & Vanderbilt University Medical Center

"AIMed fosters a rich thought leadership community of stakeholders who are on the front lines of delivering care, feverishly collaborating and defining innovative pragmatic AI-enabled solutions to combatting challenges faced throughout the healthcare ecosystem."
Fran Ayalasomayajula, Global Healthcare Solutions, HP

'The roundtable that AIMed organised for us at AIMed North America allowed us to engage with CMIO, CIO executives from healthcare providers in the USA. Not typically a group we get to meet with, this allowed us to gain valuable intel about how healthcare executives are tackling deployment and AI strategy'
Al Lojewski, General Manager Cardiology, Solutions at GE Healthcare

"From the moment I shook Dr Chang's hand when I first entered the room, this AIMed event was one of the top 5 conferences I have ever attended in 35 long years as a medical doctor. The experience was a short, massive, learning curve and I will surely be back to engage with the very that AIMed has to offer"
Milan Bates MD, FRCS
WHO SHOULD ATTEND?
These virtual conferences bring together clinicians working in aligned subspecialties with healthcare executives and industry to drive forward the deployment of AI in healthcare.
These include healthcare executives (CEO, COO, CSO, CMO, CIO, CCIO, CMIO, CDO), payors, cardiologists, radiologists, pathologists, dermatologists, ophthalmologists, data scientists, researchers and policy makers.