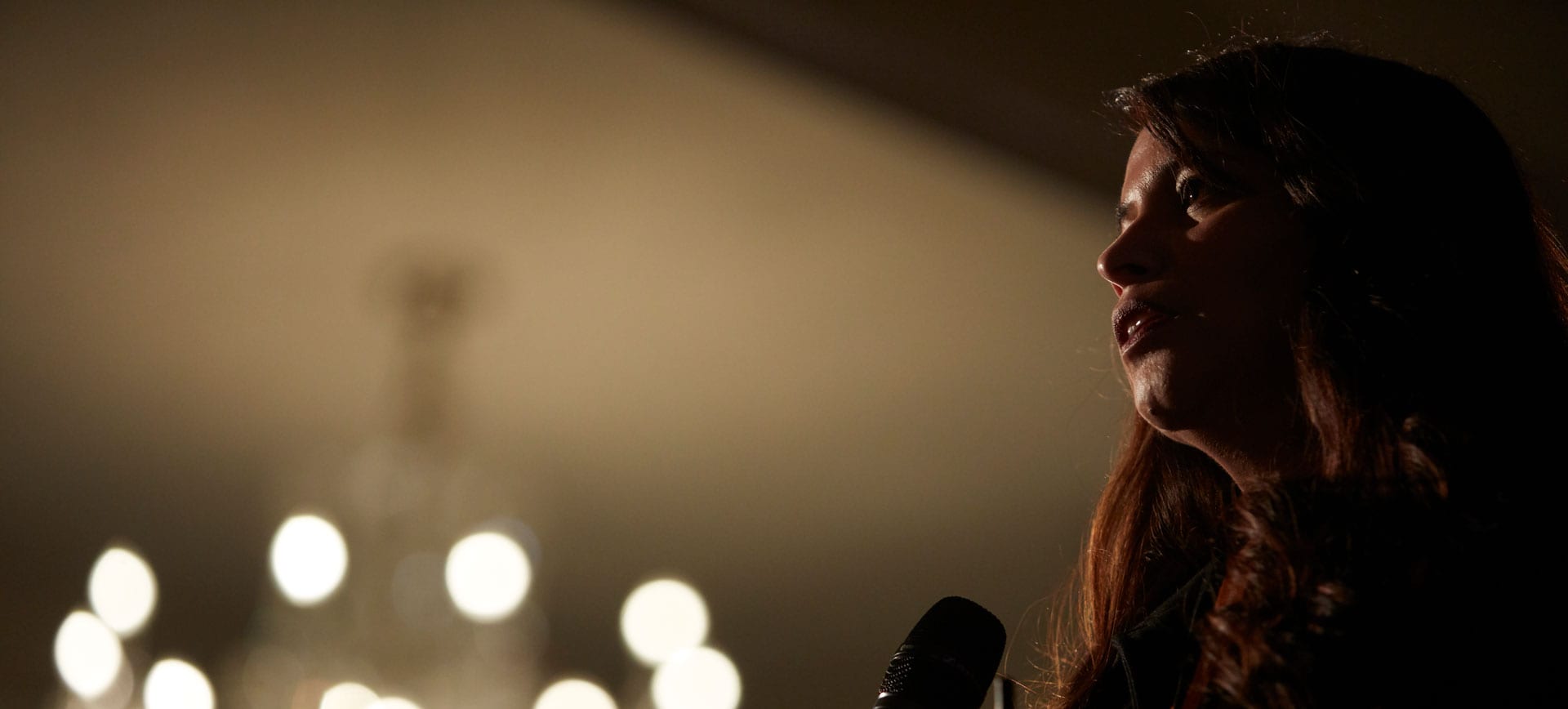 20th MAY 2020
AIMED RADIOLOGY
PRAGMATIC SOLUTIONS FOR EVER-EVOLVING AREAS OF MEDICINE
VIRTUAL CONFERENCE
VIEW AGENDA
AIMed RADIOLOGY, 20th MAY, 2020
The clinician series has gone digital.
Free for clinicians and accredited CME provider
This series focused discussion; Radiology, including best practice for the implementation of AI. Key topics covered will include but are not limited to Deep Learning and Advanced Image Interpretation, AI in Decision Support in Radiology, Precision Medicine with Radiology  and Big Data and Databases in Radiology. In partnership with the American College of Radiology, IBM Watson Health, Intel, Siemens Healthineers and Pure Storage, official Educational Partners.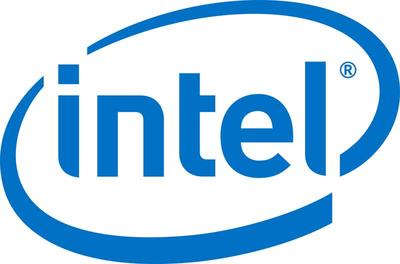 20th May 2020
Radiology
At the virtual AIMed Radiology Clinician Series you can:
Discover the use of AI and deep learning in advanced imaging.

Experience future of radiology using augmented and virtual reality.

Understand the future of medical education and training with AI.

Learn about precision medicine.
Enjoy it online and on demand.
Gain CME credits
20th May  2020
JOIN US
Our clinician series are education focused and offer a training and education experience.
Join world leaders in their field discussing the importance of revolutionary diagnostic tools in addition to blockchain, cybersecurity,
cloud AI and IOT/IOE, educating medical professionals and offering AI enabled technology to assist across each subspecialty.

"AIMed fosters a rich thought leadership community of stakeholders who are on the front lines of delivering care, feverishly collaborating and defining innovative pragmatic AI-enabled solutions to combatting challenges faced throughout the healthcare ecosystem."
Fran Ayalasomayajula, Global Healthcare Solutions, HP

'The roundtable that AIMed organised for us at AIMed North America allowed us to engage with CMIO, CIO executives from healthcare providers in the USA. Not typically a group we get to meet with, this allowed us to gain valuable intel about how healthcare executives are tackling deployment and AI strategy'
Al Lojewski, General Manager Cardiology, Solutions at GE Healthcare

"From the moment I shook Dr Chang's hand when I first entered the room, this AIMed event was one of the top 5 conferences I have ever attended in 35 long years as a medical doctor. The experience was a short, massive, learning curve and I will surely be back to engage with the very that AIMed has to offer"
Milan Bates MD, FRCS
WHO SHOULD ATTEND?
AIMed Radiology is for those interested in the biggest paradigm shift in healthcare and medicine: Artificial Intelligence
Dedicated to the transformative impact that AI-inspired technology is having on healthcare. A platform designed by clinicians to showcase latest thinking and facilitate new ideas.
Clinicians | Data Scientists | Pharma