It's time to get serious and make up for lost time. The Summit is back reformed, refreshed and ready to go. Top of the agenda is practical implementation of AI and collaboration, and this will be a focus throughout every session you will attend at AIMed 2022. AIMed Global Summit 2022 is the can't miss healthcare event of the year.
Join us on the 18th-20th January 2022, The Ritz-Carlton, Laguna Niguel
WHY ATTEND
This is a healthcare event like no other. Let us be clear, the time for talking is over and the age of AI implementation is here. This interactive, immersive in-person event brings 750+ medical professionals together to drive the next generation of healthcare innovation.
WATCH THE SUMMIT PREVIEW FILM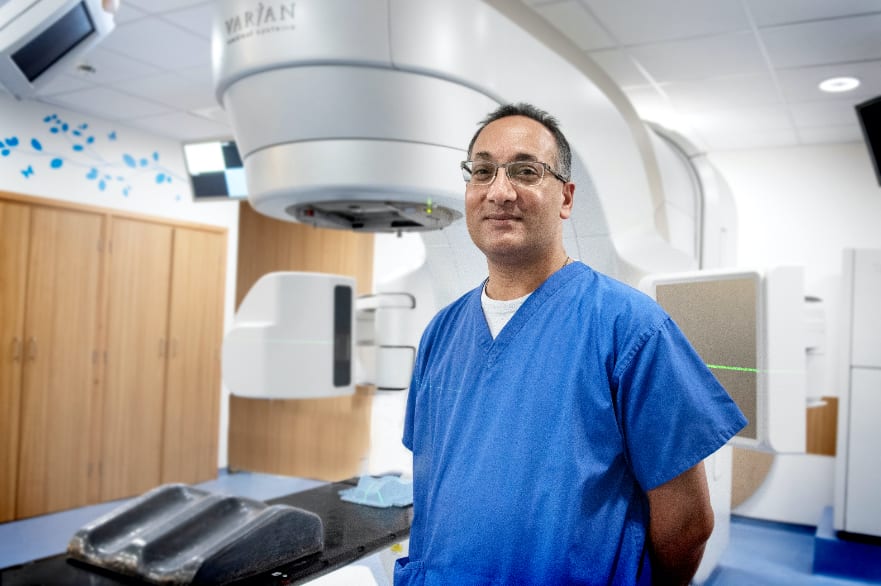 Smart Health Expo
Meet all the leading players in AI led health care solutions at our new Expo. Immerse yourself and experience the true value that AI technologies will bring to your everyday working lives.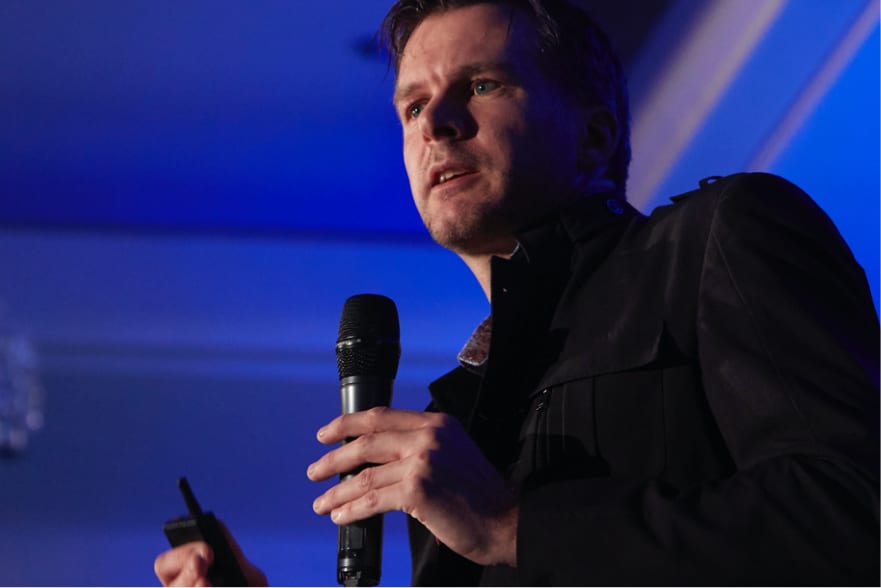 Hands on product demos
We've moved past talking about AI theory, it's time to get your hands on the most innovative AI technologies out there. See, touch, smell and experience these products firsthand and discover the benefits they would bring to you and your team.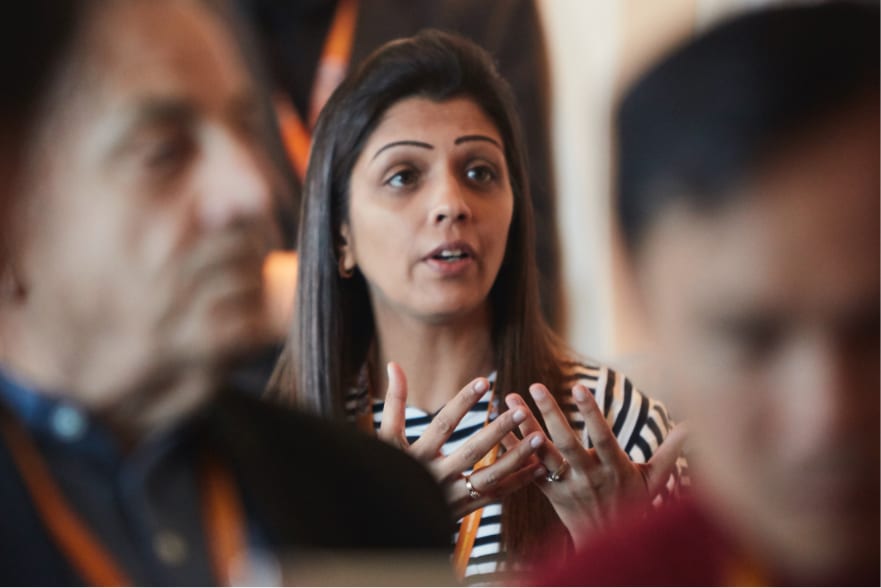 Interactive workshops
Dive into practical use-cases demonstrating ROI in interactive workshops. Deconstruct implementation success stories and problem solve with fellow healthcare changemakers.
We are launching Smart Health Expo as part of AIMed Global Summit. We will provide our audience, your customers, an opportunity where they can compare and learn about the most innovative smart health solutions.
The Smart Health Expo is an intimate exhibition with only 50 10*10 booths available, giving you a unique share of voice alongside confirmed exhibitors and global brands such as GE Healthcare, Guerbet, Fujifilm and IBM Watson Health.
This new featured Expo, running at the heart of the AI MED Global Summit, gives our delegates access to 50 of the most exciting suppliers in AI led SMART health to showcase their new technologies and real-life solutions.
We've moved past talking about AI theory, it's time to get your hands on the most innovative AI technologies out there. See and experience these products first hand and discover the benefits they will bring to you, your team and your patients. Gain full access with your Global Summit ticket.
A shark tank-style pitch session for AI start-ups who will present to a high level panel of healthcare VCs and industry experts.
Chaired by Steve Ardire, this will take place on Thursday January 20 and feature the top 5 applicants presenting a 4 minute pitch each followed by 8 minutes Q&A.
Finalists get a discounted pass to the Summit.
SIGN UP TO THE AIMED COMMUNITY
Make sure you stay informed and connected.