It's time to get serious and make up for lost time. The Summit is back reformed, refreshed and ready to go. Top of the agenda is practical implementation of AI and collaboration, and this will be a focus throughout every session you will attend at AIMed 2022. AIMed Global Summit 2022 is the can't miss healthcare event of the year.
Join us on the 24th-26th May 2022, The Westin St. Francis, San Francisco, California.
WHY ATTEND
This is a healthcare event like no other. Let us be clear, the time for talking is over and the age of AI implementation is here. This interactive, immersive in-person event brings 750+ medical professionals together to drive the next generation of healthcare innovation.
WATCH THE SUMMIT PREVIEW FILM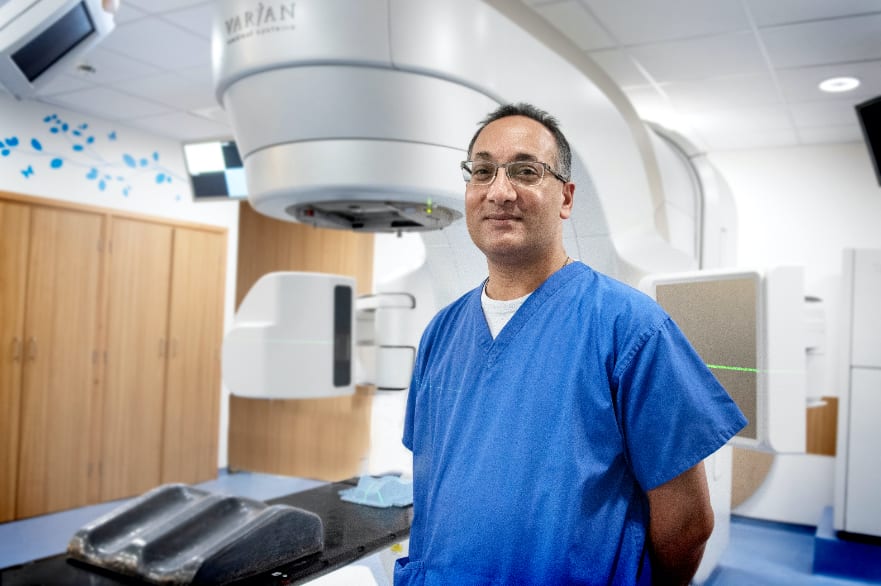 Smart Health Expo
Meet all the leading players in AI led health care solutions at our new Expo. Immerse yourself and experience the true value that AI technologies will bring to your everyday working lives.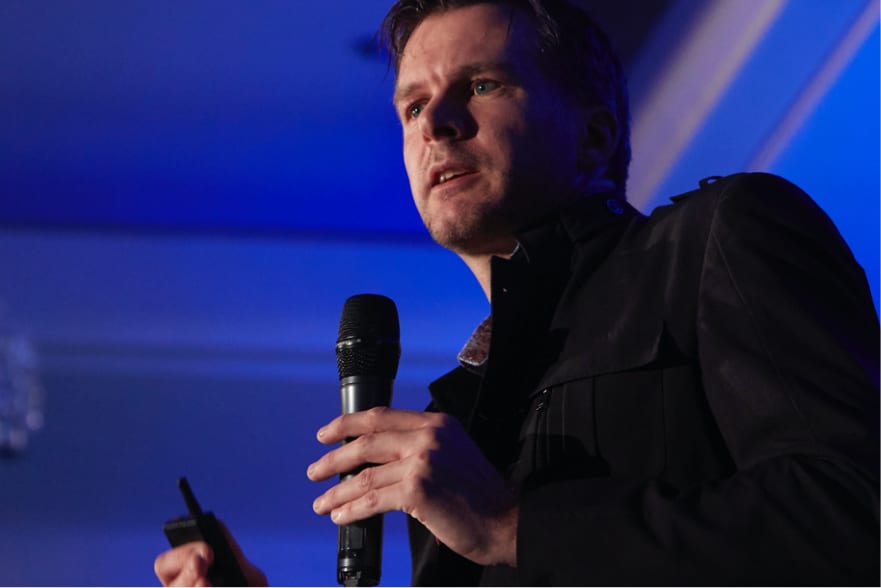 Hands on product demos
We've moved past talking about AI theory, it's time to get your hands on the most innovative AI technologies out there. See, touch, smell and experience these products firsthand and discover the benefits they would bring to you and your team.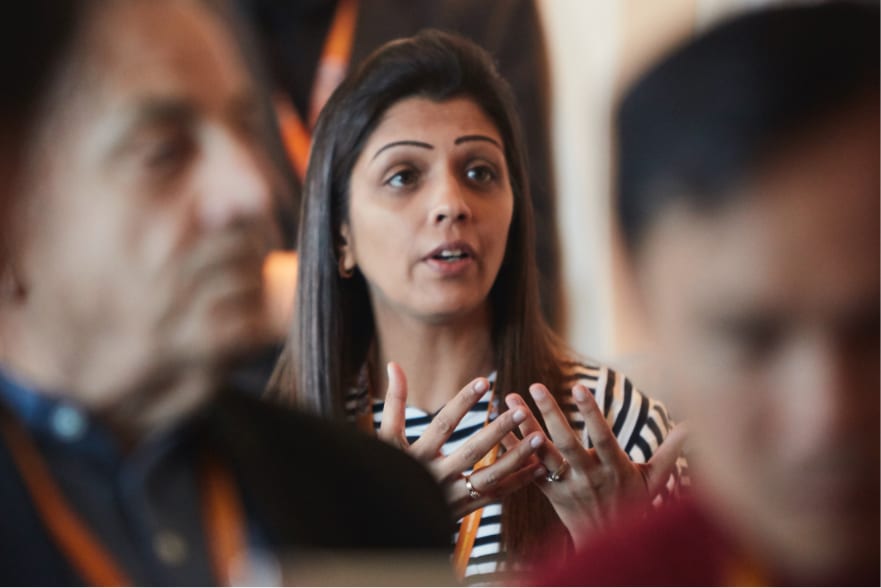 121 Introductions
We want to ensure that your time at the Summit is maximised, and we help you with the challenges you are facing. We pre-arrange 121 meetings with like-minded peers who have tackled similar challenges and companies who have the services or solutions to help.
We are launching Smart Health Expo as part of AIMed Global Summit. We will provide our audience, your customers, an opportunity where they can compare and learn about the most innovative smart health solutions.
The Smart Health Expo is an intimate exhibition with only 50 10*10 booths available, giving you a unique share of voice alongside confirmed exhibitors and global brands such as GE Healthcare, Guerbet, Fujifilm and IBM Watson Health.
This new featured Expo, running at the heart of the AI MED Global Summit, gives our delegates access to 50 of the most exciting suppliers in AI led SMART health to showcase their new technologies and real-life solutions.
We've moved past talking about AI theory, it's time to get your hands on the most innovative AI technologies out there. See and experience these products first hand and discover the benefits they will bring to you, your team and your patients. Gain full access with your Global Summit ticket.
MEET OUR SPONSORS AND EXHIBITORS
Guerbet is a pioneer in the contrast-agent field, with more than 90 years' experience, and is a leader in medical imaging worldwide. It offers a comprehensive range of pharmaceutical products, medical devices & services for diagnostic and interventional imaging, to improve the diagnosis & treatment.
Viz.ai is the leader in AI-driven intelligent care coordination. Viz.ai's mission is to fundamentally improve how healthcare is delivered in the world, through intelligent software that promises to reduce time to treatment, improve access to care, and increase the speed of diffusion of medical innovation.
As a leading global medical technology and digital solutions innovator, GE Healthcare enables clinicians to make faster, more informed decisions through intelligent devices, data analytics, applications and services, supported by its Edison intelligence platform.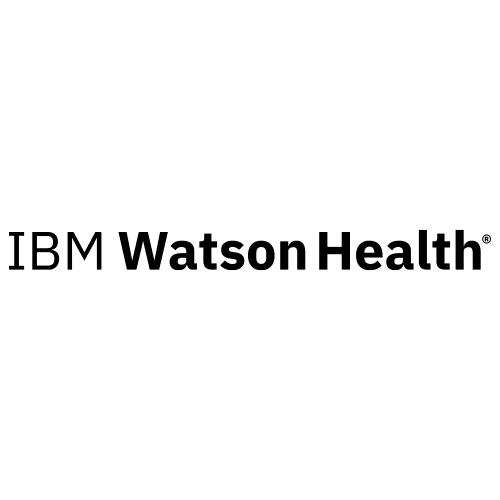 IBM Watson Health is a data, analytics, and technology partner for the health industry. Supported by the innovation of IBM and intelligence of Watson, we are committed to helping build smarter health ecosystems.
MI10 is a physician-led artificial intelligence strategy and education advisory firm. Through their industry-leading team of experts and their proprietary MIQ™ evaluation system, they can formulate a precise strategy to attain the highest value for any expenditure or investment in AI in healthcare and medicine.
Blackford the leader in AI for radiology and beyond is the only company that can help you navigate the medical imaging AI market to identify the applications best suited to your organization, measure their potential, roll them out, and realize the value that they can deliver.
Create innovative products and deliver effective solutions in a wide variety of fields to serve society, contribute to the quality of life, and enhance environmental sustainability.
We use AI to improve the lives of people everywhere. Our patented technology, Transdermal Optical Imaging, utilizes a conventional video camera to extract facial blood flow information from the human face in just 30 seconds!
HealthAssist is an intelligent, HIPAA compliant solution that delivers a digital-first, human-like conversational experience through voice and digital interactions with patients, members, caregivers, providers, agents, employees and consumers across the healthcare enterprise.
The SickbayTM Platform, MIC's FDA-cleared, real-time clinical surveillance-as-a-service (RTCS) solution, provides a singular, interconnected architecture that is empowering care teams to help them save more lives.
Circle improves patient outcome by revolutionizing the cardiovascular healthcare industry through innovation, and enabling healthcare providers to complete effective and precise analysis.
Pentavere is a digital health company that has developed a breakthrough Artificial Intelligence (AI) solution called DARWENTM that dramatically accelerates time-to-discovery of insights buried in clinical text data that is extremely costly to analyze and often left unused.
Engineering the Extraordinary, Groundbreaking healthcare technology solutions, inspiring hope and possibility in people around the world.