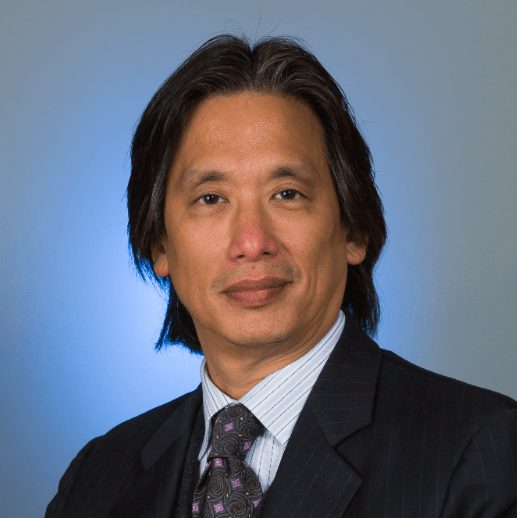 I am a pediatric cardiologist and have cared for children with heart disease for the past three decades. In addition, I have an educational background in business and finance as well as healthcare administration and global health – I gained a Masters Degree in Public Health from UCLA and taught Global Health there after I completed the program.
"The march of science and technology does not imply growing intellectual complexity in the lives of most people. It often means the opposite. "   Thomas Sowell, American economist and author
This pandemic has led to a yearn for human-to-human touch and bond more than ever before.
There is no better time for a brief discussion on the concept of ambient intelligence: sensors, both wearable and contactless, that can provide an awareness of people's movements and conditions for healthcare workers in order to adapt to their real-time needs. This human-centric focus can be leveraged more as we hopefully head into the post-pandemic era.
A key component of ambient intelligence is the panoply of sensors such as cameras, depth and thermal sensors, and even radio or acoustic sensors. These contactless sensors provide essential perceptual intelligence for machine learning and therefore improved decision making and support.
The potential areas for ambient intelligence in healthcare include: operating rooms, hospital rooms, clinics, and daily living spaces. In addition, embedding artificial intelligence into wearable devices can also contribute to this intelligence as we transition from the internet of things to internet of everything. This combined dimension of ambient intelligence is particularly helpful for those with mental health conditions as well as for the growing elderly population, especially those with physical frailties and chronic diseases.
There remains several challenges with ambient intelligence in healthcare. One is the overabundance of data and information that will need to be analyzed as data is gathered continuously. In addition, the modeling of relatively rare yet complex events can also be an additional test from a data science and artificial intelligence perspective.
Finally, the ethical considerations of privacy and transparency with decisions made with the aid of ambient intelligence will need to be discussed (and debated) with the advent of more sensors with better capabilities. Privacy will need to be protected with a myriad of technological methods such as homomorphic encryption, differential privacy, and alteration of images such as face blurring, body masking, and dimensionality reduction.
The advent of more advanced and nonintrusive sensors and devices will create a new paradigm of ambient intelligence in both healthcare system and at home. This capability, coupled with machine and deep learning, will increase the potential to improve healthcare delivery and patient outcome towards the Quadruple Aim.
It is our hope that ambient intelligence will simplify, not complicate, our delivery of healthcare.
We very much look forward to our next Clinician Series in June (June 29th-30th) with the focus on Medical Imaging (Radiology, Cardiology, Pathology, Dermatology, and Ophthalmology) with a special Healthcare Executives track. The following Clinician Series at the end of September will focus on Primary Care and Population Health.
We are also planning to host an in-person AIMed annual event in January of 2022 at the sublime Ritz-Carlton resort in Laguna Niguel, southern California. While this event will be subject to the pandemic's unpredictable situation, I think we all look forward to seeing each other in person!