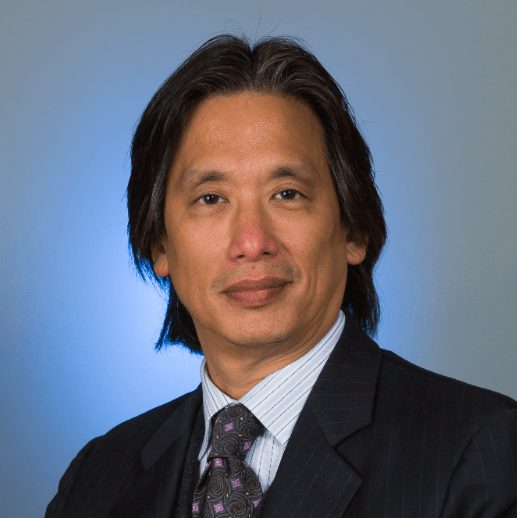 I am a pediatric cardiologist and have cared for children with heart disease for the past three decades. In addition, I have an educational background in business and finance as well as healthcare administration and global health – I gained a Masters Degree in Public Health from UCLA and taught Global Health there after I completed the program.
This is a volume from the Health Informatics series that focuses on transformation of healthcare by using information and knowledge. The authors are Sharon Wulfovich, a former digital health fellow who is completing her medical education and Dr. Arlen Meyers, a renowned surgeon entrepreneur who founded the Society of Physician Entrepreneurs (SoPE). This dyad is an exceptional one for this domain.
The book focuses on digital health entrepreneurship, so a very specific but increasingly more important intersection of several domains. The book contains content that would be difficult if not impossible to find elsewhere, and is extremely easy to follow and concomitantly interesting to read.
From the introduction by the book editors, this intellectual landscape of digital health entrepreneurship follows a logical path through business models, innovation, value proposition, barriers to dissemination and implementation, financing, regulation, reimbursement, legal issues, intrapreneurship, scaling strategies, and intellectual property.
In addition, there are chapters on the roles of artificial intelligence and blockchain in digital health as well as future trends for digital health and its entrepreneurship. The chapters are well written and most can be excellent standalone manuscripts, but the strength of the book is the entire portfolio of these topics with much relevance to digital health.
The entrepreneurship chapters are well worth the read for anyone venturing into health (not only digital health) entrepreneurship as much of the content is relevant for any health venture. It would also be a good framework for a course or lectures on health entrepreneurship.
This book is one of the best, if not the best, volume in this entire Health Informatics series and is well worth having in your library of books for both health entrepreneurship and emerging technologies.
In essence, despite the relatively narrow focused domain in the title, this is a very timely reference for anyone who would like a substantive orientation and an essential survival guide for the imbroglio and uncertainties of the modern healthcare arena.