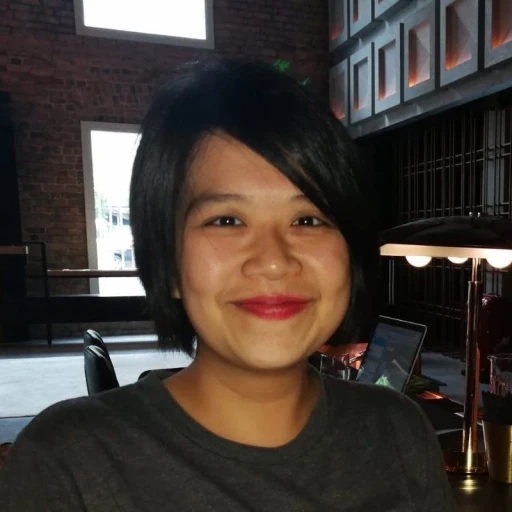 Hazel Tang A science writer with data background and an interest in the current affair, culture, and arts; a no-med from an (almost) all-med family. Follow on Twitter.
The most recent AIMed Champions Connect Report revealed several key insights regarding artificial intelligence and population health.
The research project, released in early May in collaboration with Jvion and Zebra Medical Vision, sought to assess the extent to which AI is being deployed at a population health level within healthcare systems, across the world, identifying where AI can impact population health most successfully, how it can align around key initiatives like value-based care, and how best to encourage adoption.
The report revealed that a majority (56%) of respondents are actively working on AI at a population health level while 31% have already deployed AI solutions in this space, with 19% evaluating performance.
Cardiovascular disease, behavioral and mental health, and cancer are the top three areas in which respondents feel AI can impact population health most successfully. The overwhelming majority of respondents see AI as complementary to other analytics being leveraged to inform population health strategies.
In addition, a majority (59%) believe that AI has the ability to help address inequity driven by socioeconomic gaps and barriers. Although there is clearly a great deal of work required in order to grasp this opportunity.
AIMed founder Anthony Chang said; "As we struggle to push past the grips of the pandemic, population and global health have become more important and relevant than ever before. The data and information demand for improving population health, however, demands a paradigm shift in how we handle data, gather information, and eventually execute AI. This is a very timely assessment of the state of population and global health during the pandemic and will be extremely useful insight for all of us as we recover from this viral public health crisis."
The respondents in the report consisted of Physicians (47%), C-Suite executives (13%), Researchers (13%), Industry Executives (13%), Data Scientists (9%) and Policy and Regulatory experts (5%).
The full research report can be downloaded here