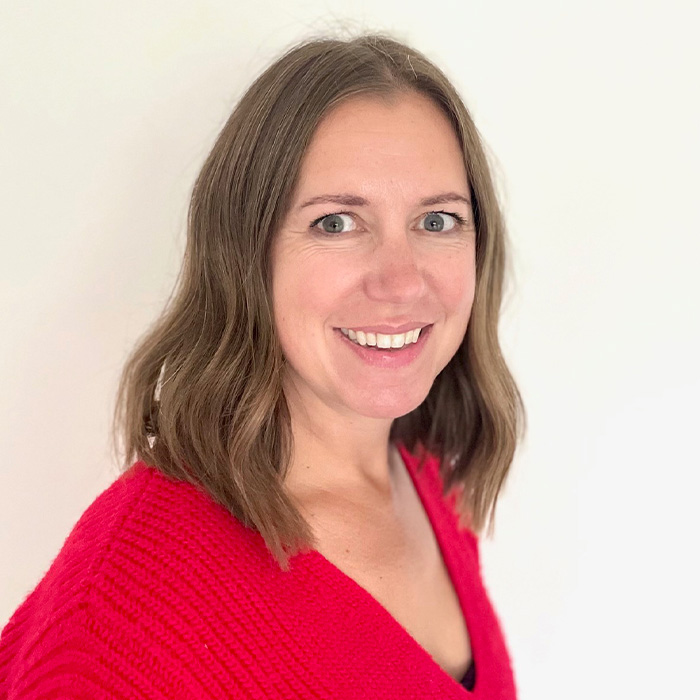 Gemma is Managing Editor at AIMed, with responsibility for engaging and growing the AIMed community and to highlight stories of health AI in action. An experienced science graduate with a background in veterinary and nonprofit sectors, she also volunteers as a Wish Granter for Make a Wish UK.
According to the Journal of the American Medical Association, more than 80 percent of all hospital and health system visits included at least one imaging study, equating to a total spend of around $65 billion each year on diagnostic imaging.
Those images hold the key to effective diagnosis and treatment of a huge range of health conditions, and not always the ones patients were originally assessed for. Yet, in many cases, disconnected workflows mean that images aren't effectively translated into the right outcomes. Underlying issues go undetected, important images don't make it to the right stakeholder, and a high percent of patient follow-ups never happen.
Nuance have the reach and capabilities to help fix these issues. After careful consideration around how they could best leverage their imaging support, AI, and data sharing capabilities to help improve the workflows surrounding diagnostic imaging processes, they created the Nuance Precision Imaging Network (PIN).
Nuance PIN is built on proven diagnostic imaging solutions used in 80% of radiology reports.  With more than 10,000 connected facilities, it uses workflow integrated AI solutions to deliver real-time clinical intelligence to multiple imaging stakeholders.
Nuance PIN is a scalable, Microsoft Azure powered cloud solution that delivers persistent performance while connecting point-of-read to point-of-care.  It can help healthcare providers detect issues faster, maximize follow-ups, and deliver the right care at the right time.
The concept behind it is relatively simple. By bringing every imaging stakeholder, radiologists, specialty providers, payors, and imaging AI developers together in a single connected network, Nuance PIN can create consistent, connected workflows that span screening, detection, diagnosis, treatment, and follow-up.
As a highly flexible cloud platform, Nuance PIN is built for evolution. As AI and imaging technology advance, so too will the network, keeping everyone involved at the cutting edge of precision imaging practice, and continuously enabling stronger outcomes for everyone.
If you'd like to learn more about Nuance PIN visit: https://www.nuance.com/healthcare.html