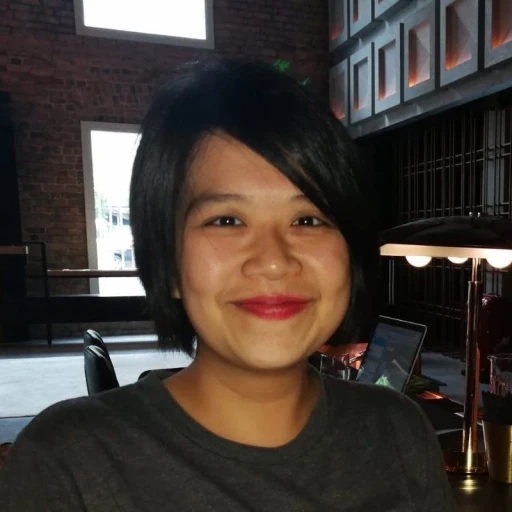 Hazel Tang A science writer with data background and an interest in the current affair, culture, and arts; a no-med from an (almost) all-med family. Follow on Twitter.
Israeli startup, CLEW Medical, utilizes AI to predict when patients are deteriorating, enabling clinicians to save lives by acting in advance…
"My mother passed away suddenly at a time when I was busy running my own companies and investing in others," says Gal Salomon, co-founder and CEO of CLEW Medical, an Israeli startup that uses AI to improve outcomes of the critically ill and to help doctors predict which patients need medical interventions before they deteriorate.
"My mother had cancer but that was not the cause of her death," Salomon continues. "We believe her passing was a result of the medical team failing to pay attention to small details. They couldn't react to what was about to happen to my mother and in two days, she was gone. It was devastating because we were expecting her to be home. I remember telling myself clearly that it's time to do something different. I am not going to create another piece of technology or publish another finding. I want something that's truly having an impact to change healthcare significantly."
Salomon shared his idea of building a company that saves lives with his business partner – Avigdor Faians. However, neither of them knew anything about acute care, emergency service and intensive care units. "We knew there's no way technology cannot help with this," Salomon said. "So we gathered a small group of like-minded individuals, including a promising critical care doctor, and began building a model and algorithms to understand what's going on, right inside my garage."
Salomon and Faians eventually founded CLEW Medical in 2014. The duo recognized that clinicians spend the bulk of their time reviewing patients and often have to deal with false alarms. CLEW Medical's platform utilizes data that already exists in the healthcare system, advanced analytics and AI, to provide clinicians with the information to manage ICU patients, minimize alarm fatigue and offer more educated alerts about a patient's condition.
"The goal is not to change the existing workflow in a hospital," explains Izik Itzhakov, Vice President of Business Development. "Instead, it's to take what already exists and provide new insights. We are identifying physiological deterioration before you can see any physiological changes on the patients themselves.
"We need to admit that at the end of the day, we don't have enough doctors in the system and it's unavoidable that some of them will make mistakes," says Salomon. "Clinicians work under extreme pressure particularly in this period of COVID-19 with each patient being unique. So we need machines' help to make them more efficient and accurate. CLEW is here to advise physicians. We want to tell them what's likely to happen to these patients within the next five hours.
"The analogy I like to use is to imagine if you go out today and the sky is blue, and the sun shining. It's very hard to believe that it's going to rain in three hours. At CLEW, this is what we are telling the physicians. We tell them that even though a patient may look fine now, he or she is likely to deteriorate in three hours. The monitors that are capturing the patients' vitals won't tell you what's going to take place in the future and there's no clinical sign. We are going to tell you that a storm is coming, from which source and the trajectory. It's better if you start acting upon what you are seeing here and prepare to save the patient's life."
Salomon believes while evidence-based medicine is the bible of clinical practice, by the time clinicians establish sufficient evidence to prove that a patient is deteriorating, it's already too late and they are likely to have missed the opportunity to save the patient. As such, the vision of CLEW Medical is to make a change, helping clinicians to be proactive rather than reactive.
Itzhakov adds that the CLEW Medical platform also offers different kinds of alerts for various types of patients. After all, clinicians cannot look at a 65-year-old smoker the same way as a 25-year-old pregnant woman. It's crucial to attend to patients individually and conjure predictions that are tailored to their conditions.
"There's a lot of hype around AI and predictive systems and there are a lot of companies trying to address this problem in different manners," Itzhakov adds. "What makes CLEW unique is we examine the specific condition and status of a patient, and try to adjust our model to fit the existing workflow of the healthcare organization."
CLEW Medical's platform received FDA clearance earier this year to support adult ICU patient assessment. Salomon and his team intend to run more clinical studies in the coming year to expand the startup's reach to Europe.