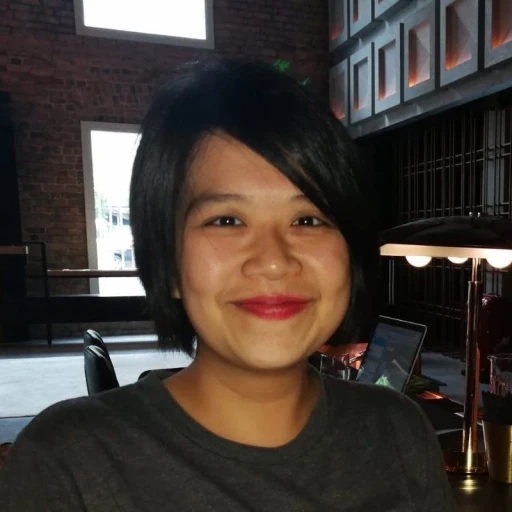 Hazel Tang A science writer with data background and an interest in the current affair, culture, and arts; a no-med from an (almost) all-med family. Follow on Twitter.
Kore.ai is transforming digital interactions into something more conversational and personalized, via their AI-powered virtual assistants
"Pull patient record for John Smith, DOB 4/5/1988," Physician A texted on his mobile phone.
"John Smith, age: 28, sex: male. DOB: 4/5/1988. Address: 123 Main St. Denver, CO. 80014. (Hyperlink) Link to the full record," the EMR Bot replied.
"Schedule an appointment for John to see the pulmonologist on call at 2pm," Physician A continued.
"An appointment has been scheduled for John to see Dr. Ross today at 2pm in Room 3245 on Floor 2," the EMR Bot responded.
On a separate occasion, the EMR Bot texted Physician A; "The (hyperlink) December rotation schedule is now available. Remember, you get priority to make adjustments."
Physician A typed, "Change my night shift on 12/19 to the day shift."
"Ok. I have made that update to your schedule," the EMR Bot answered.
These are sample conversations between a primary care physician and a healthcare chatbot custom-made on the Kore platform. Based in Orlando, Florida and founded in 2014 by serial entrepreneur Raj Koneru, Kore aims to transform interactions that organizations have with their customers, employees, partners or any type of stakeholders.
"We want to metamorphosize user interface (UI) experience to a conversational experience," says Koneru. "Conversations are more natural for human beings. It's more intuitive for us to speak directly to a machine which can understand, process, learn and respond to our voice or text inputs than clicking on buttons or menus to have our requirements fulfilled."
As Koneru notes, conversational AI space is a fast-growing but competitive space. The overall chatbot experiences have radically changed over the past five years with the emergence of multiple natural language processing technologies and sentimental analysis. The latest generation of chatbots not only can better comprehend what users are trying to say but they are also more empathetic. They can engage users in context, making it sound like one is talking to another human being.
Although there are large tech players like Google, Microsoft, IBM and Amazon that come in the form of APIs in which users can build their platform or solution, many enterprises and organizations do not have the required technological capacities to build conversational agents catered specifically for their needs. "Our vision is to support them in automating 80% of their routine interactions," Koneru adds. "We streamline the voice and digital channels of these companies by building bots that respond to complex queries with a high degree of accuracy."
In terms of healthcare, Kore offers a bot builder for providers to personalize their chatbots while adhering to the regulations. The company aims to reduce the burden of physicians and clinical staff by putting essential information at their fingertips so they can just concentrate on patient care. Kore bots can be programmed to perform administrative tasks including confirming referrals, satisfactory surveys, securing follows-up, finding out insurance coverage and paying bills. They can also be equipped with smart appointment bookings and reminders by analyzing patient behavior and history to predict no-shows before it happens.
In addition, Kore bots deployed at pharmacies answer common medication questions such as side effects, recommended dosage, drug interactions, brand name etc. They also offer patients information related to the medical equipment they need to get healthy. For example, patients may want to know where to get their wheelchair serviced or source for new oxygen cylinders. More importantly, Kore bots grant patients, their caregivers and families control over their wellness and care by providing access to information on personal health, services, and payment as and when required.
"According to Juniper Research, annual cost savings derived from the adoption of virtual assistants in healthcare will reach $3.6 billion globally by 2022, up from an estimated $2.8 million in 2017," says Koneru. "Thus, about 60-70% of our customers would like to focus on improving the experience of their customers and the overall productivity. As we move from natural language processing to natural language understanding, I am confident that in five to seven years, we could deliver chatbots with an accuracy level of about 95%, a tremendous increase from the models that existed in the past, enabling us to use them to humanize and elevate healthcare."