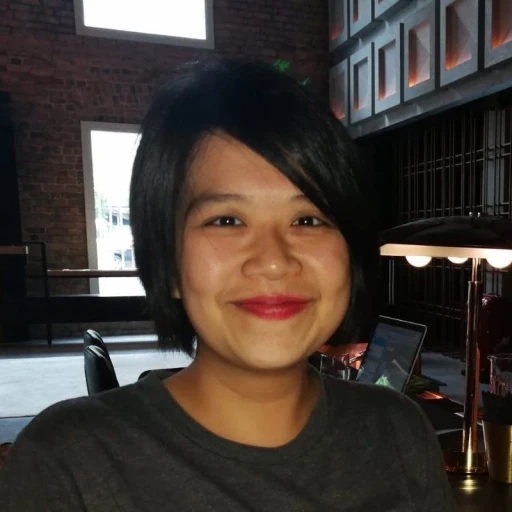 Hazel Tang A science writer with data background and an interest in the current affair, culture, and arts; a no-med from an (almost) all-med family. Follow on Twitter.
How Boston Children's Hospital's Dr. Peter Laussen developed a one-of-a-kind tool to assist clinicians in making life-saving clinical decisions
In 2009, Baby Logan, who was born with critical cardiac disease and had just undergone several surgeries, was recovering in the cardiac ICU of Boston Children's Hospital.
There were more than 10 monitors surrounding Logan at all times – each recording vital information about how he was responding to different treatments. Clinicians relied on their respective training and experience as well as medical guidelines and methods to tabulate trends in response to what they observed on Logan's monitors. These decisions were often made prescriptively based on intuition.
Processing and reacting to such a huge amount of complex and ever-changing information was often overwhelming and obviously could increase the likelihood of medical errors occurring. In addition, much of the data would stream across a monitor once every ten seconds and then be lost. There was no efficient means of capturing and using that data in actual clinical decision-making.
Dr. Peter Laussen, Boston Children's Hospital's Executive Vice President for Health Affairs and Chief of the Cardiovascular ICU Division knew there ought to be a better system. Ideally, a scalable platform that integrates and streamlines real-time data from multiple sources, equipped with predictive analytics for early warning to keep watch over each child and help make life-saving decisions.
Dr. Laussen teamed up with Melvin Almodovar, the former cardiac ICU Medical Director, and together they created T3 or the Tracking, Trajectory, Trigger platform.
"We called it T3 because we want to track the trajectory of patients to trigger appropriate responses," explains Dr. Laussen. "The ability to capture, store and analyze data to develop predictive algorithms for management is a holy grail for us because we can make the right decisions at the right time for each patient."
T3 is web-based and is equipped with features that have never been found on any monitoring devices before. Clinicians can rapidly zoom in on information, annotate events and make prompt decisions.
The platform was formally introduced to the cardiac ICU and medical/surgical ICU at Boston Children's Hospital in June 2012, as part of an effort to revolutionize critical care. The license to commercialize T3 was taken over by Etiometry, a local healthcare information technology company in 2014 and now, about 20 hospitals across North America are deploying the platform.
"We created a new, FDA approved physiologic index with Etiometry," adds Dr. Laussen. "It gives the probability of low oxygen delivery; a crucial feature when you are managing patients with critical illnesses. One can find this Inadequate Oxygen Delivery Index or IDO2 on T3. This is another important feature of the platform, to be able to display various predictive analytics."
T3 affords clinicians flexibility, allowing them to change treatment decisions, based on patients' status. It also facilitates the allocation of manpower and resources so that care can remain efficient and cost-effective during unprecedented times like the ongoing COVID-19 pandemic.
Dr. Laussen hopes a platform like this will help healthcare transits from machine-assisted to augmentation and eventually automation; "Intelligence needs data and the way information is being managed is critical for driving changes and deriving real values in healthcare."