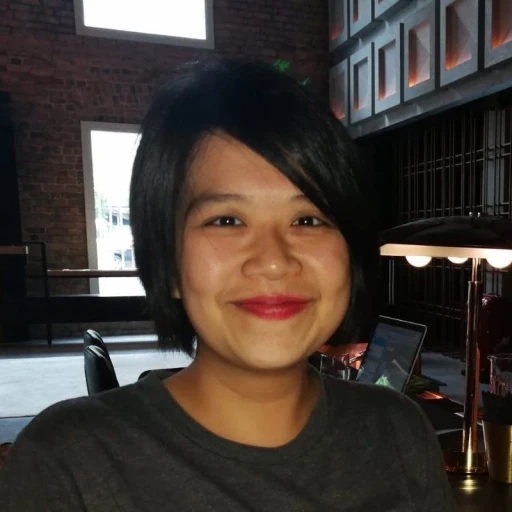 Hazel Tang A science writer with data background and an interest in the current affair, culture, and arts; a no-med from an (almost) all-med family. Follow on Twitter.
A young woman involved in a car accident was admitted to hospital in a critical condition. Neurosurgeon Dr. Chris Mansi needed to remove the blood clot and relieve the pressure within her brain to save her. The operation went perfectly yet the patient still succumbed to her injuries and died within the next 12 hours. Later, Dr. Mansi learnt that the deciding factor leading to the patient's death was not what happened during the operation, but the four hours it took to get her from the scene of the accident to the operating theatre.
"By the time someone had identified the blood clot, alerted the right doctors and coordinated the surgery, we were too late. The patient's brain was damaged beyond repair," says Dr. Mansi in a recent  TEDMED Talk.
Dr. Mansi highlighted another example where a patient was admitted to the hospital with a stroke and underwent a scan to be reviewed by a radiologist and a neuro-radiologist. An emergency physician would refer the patient to a neurology specialist and then a neurosurgeon before finally, transferring them for an intervention. "On average, this process takes between three to five hours," explained Dr. Mansi. "However, every single minute, two million brain cells die. But it doesn't have to be this way."
Frustrated that these systematic process delays were preventable, Dr. Mansi took matters into his own hands. So in 2016, during his time at Stanford Business School, he co-founded Viz.ai with Dr. David Golan, an Israeli statistics and machine learning expert, with the aim to make healthcare faster and smarter by leveraging AI.
When a patient comes into the hospital and gets a CT scan for a suspected stroke, the images will go up to the company's synchronized care platform on the cloud. The deep learning algorithms analyze the scans and automatically highlight early signs of large vessel occlusion (LVO; blockage of major arteries). The technology also alerts all members of the care team to review the triage via a HIPAA-compliant mobile interface and intervenes in a time sensitive manner.
Viz LVO is particularly sensitive to blockages occurred in the carotid arteries (blood vassals carrying oxygen-rich blood to the head, brain and face) and the middle cerebral artery that is supporting blood supply to the cerebrum, since interrupted blood flow in these areas often require surgical interventions.
Meanwhile, Viz ICH uses AI to underline suspected intracerebral haemorrhage (ICH) strokes on non-contrasting images. The results are dramatic. It's been demonstrated that Viz ICH will typically alert the on-call stroke teams in less than 30 seconds, saving an average of 37 minutes in standard care.
In September, Viz became the first AI software to be granted a Medicare New Technology Add-on Payment by US Centers for Medicare & Medicaid Services (CMS) to facilitate the deployment of cutting-edge technologies that have demonstrated to improve clinical outcomes. Up to $1040 will be paid per use in patients with suspected strokes.
The groundbreaking ruling appears to provide a short-term solution on how the use of AI in a clinical setting should be reimbursed. But it's further recognition for Viz after Viz LVO became the first computer-aided triage system to be granted a De Novo clearance by the FDA in 2018.
Dr. Mansi believes Viz is offering hospitals a comprehensive solution that can facilitate end-to-end coordination and create efficiencies in acute stroke pathways; "By having fewer steps, a smaller chance for errors and winning the race against time to connect the right patient to the right doctor at the right time, we can revolutionize medicine".