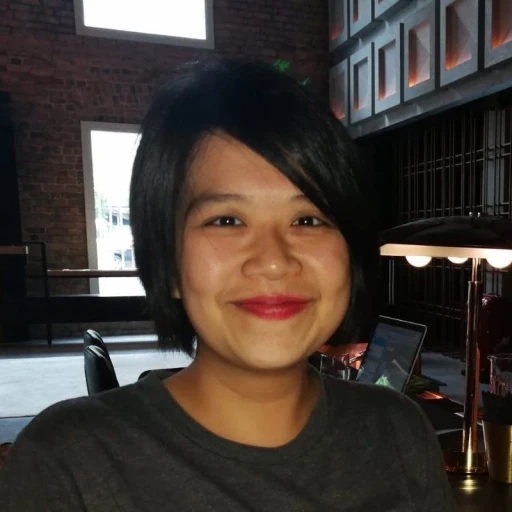 Hazel Tang A science writer with data background and an interest in the current affair, culture, and arts; a no-med from an (almost) all-med family. Follow on Twitter.
This is part of a larger conversation between, Dr Nay Aung, Dr Steffen Petersen and Dr Alborz Amir-Khalili.
Click here to access the full recording.