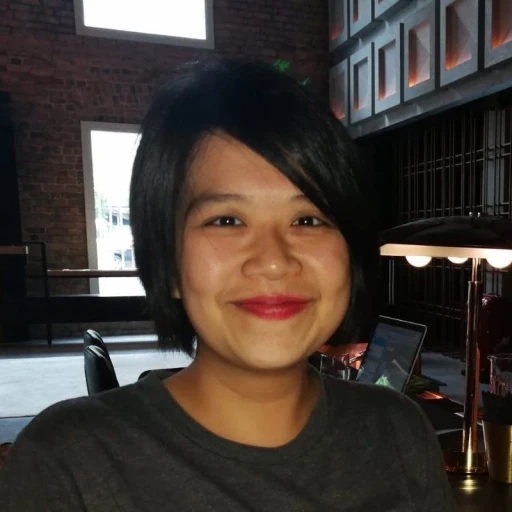 Hazel Tang A science writer with data background and an interest in the current affair, culture, and arts; a no-med from an (almost) all-med family. Follow on Twitter.
Decision Support & Hospital Monitoring
This is one of the fastest growing areas for artificial intelligence in medicine and healthcare.
Modern monitoring technology and techniques are collecting more data than ever before about patients in hospitals and in homes.
Decision support technology can help clinicians to make sense of all this information and choose the best course of action.
These tools can significantly improve the outcome of healthcare in clinical settings with reduced cost and will ultimately transform healthcare in people-centred settings for a better quality of life.
Digital Medicine & Wearable Technology
The advent of wearable devices and sensors to continuously track physiologic parameters can provide an overall patient care strategy that will improve outcome and lower healthcare costs in patients with ongoing and complicated health conditions.
Machine learning algorithms have been applied to large-scale wearable sensor data and significantly improved both clinical diagnosis and management.
This is an opportunity for clinicians to focus on preventative healthcare for cardiac patients at risk of heart failure and those with neurological disorders such as Parkinson's disease.
Medical Imaging & Biomedical Diagnostics
Medical imaging is a 'white-hot' area for deep learning in healthcare and medicine, its application escalating dramatically over the past few years.
Use of GPU-accelerated deep learning and computer vision with classification, detection, and segmentation can automate analysis of a myriad of medical images such as CT, MRI, X-rays, and even moving images such as echocardiograms and angiograms.
The question on many radiologists' lips is: will this take my job? This deep dive brings together leaders radiology and beyond to consider the future of imaging.
For full deep dives on all of these white-hot topics for AI in medicine, make sure to download AIMed Magazine issue 01, 02, and 03. You can find the most up to date issue and all of the back issues can be downloaded for free here.