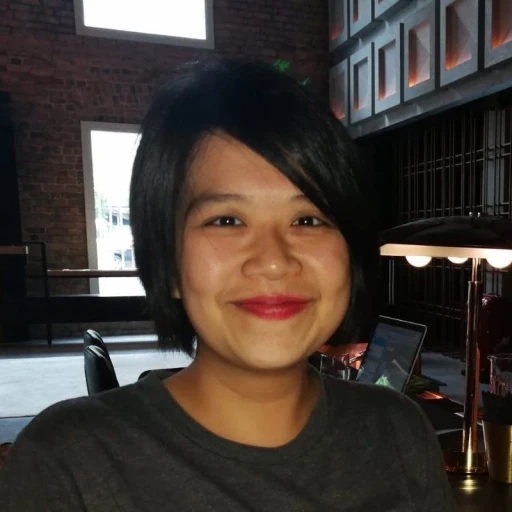 Hazel Tang A science writer with data background and an interest in the current affair, culture, and arts; a no-med from an (almost) all-med family. Follow on Twitter.
Following Key trends in Critical Care AI, AIMed hosted a consecutive webinar: Key trends in Surgical AI on 22 July, as a teaser for the upcoming AIMed Surgery virtual event taking place on 23 September.
Again, two of the virtual event guest speakers – Dr. Max R. Langham Jr., Professor of Surgery and Pediatrics at the University of Tennessee Health Science Center and Dr. Thomas Ward, Artificial Intelligence and Innovation Fellow at the Massachusetts General Hospital's Surgical Artificial Intelligence and Innovation Laboratory (SAIIL) were invited to have a discussion with Dr. Anthony Chang, AIMed founder and Chief Artificial Intelligence Officer at Children's Hospital of Orange County (CHOC) on AI adoption in surgical setting.
Where are the surgeons?
Dr. Chang noted usually most surgeons have a strong mathematics or engineering background, yet when it comes to artificial intelligence (AI) discussions and even adoptions, surgery does not have the kind of robustness or velocity as witnessed in other medical sub-specialities like radiology or cardiology. That makes him wonder if it was an illusion. Both speakers agree on the slow uptake and this is probably due to the fact that surgeons need to spend years of their career on rigorous clinical training. AI, thus far, is still consider fairly novel in medicine, hence, time is needed to bridge the gap and get more people to acquire it.
"I think AI has a relatively high entry barrier, you need to put some effort in learning it before you can start to talk in those terminologies, so that's why we are still stuck in the early days," Dr. Ward says. He adds he was fortunate to study in a high school which offers a pretty strong programming curriculum and that's when he began to learn about AI. That interest follows him through his undergraduate days and subsequent medical training, when he sees opportunities to fuse the two entirely different domains.
Building a surgical guardian angel
At the moment, Dr. Ward reveals he and his research team are building a "computer-teacher" that is able to see and think like a human surgeon. "It wasn't until eight years ago when AI or machine actually becomes capable of image-recognition. Thinking that computers can now 'see surgery in real time', we are pretty advance. So, we are excited to see what will go down the road," Dr. Ward says.
For example, as Dr. Ward cited, researchers can leverage big data and natural language processing (NLP) and feed the "computer-teacher" with millions of cases so that it will have the bandwidth and experiences of not just one expert but hundreds of expert surgeons. Something like a "guardian angel" or in the words of Dr. Chang, a "surgical GPS" to direct human surgeons when they go off-track during an operation.
Insights into health disparities
On the other hand, Dr. Langham said he has always been curious about learning methods that help to find unrecognized risk factors that lead to negative surgical outcomes and drives observed health disparity. Particularly mortality rate, which was regarded as "high" based on the ACS (American College of Surgeons) National Surgical Quality Improvement Program data at the hospital where he works.
"46% of the pediatrics patients coming into the hospital were African American, as compared to the national average of 13%. Their post-surgery mortality rate is two to three fold higher than paediatrics patients of other races. So, we are focusing on deploying various AI techniques to gain clinical insights into what are driving the disparity," Dr. Langham explains.
Dr. Langham humbly disclosed he is not an AI expert but enjoys working with mathematicians and the project won't be where it is today without the help of a computing guru he met at a seminar six or seven years ago. The individual was eventually hired and introduced them to unstructured machine learning and other related techniques to sift out useful patterns. Nonetheless, Dr. Langham thought most surgeons at his age may turn their back on AI and it's something, which hopefully will change in the coming years.
The webinar is now available for re-visit here. Register your interest and obtain a copy of the AIMed Surgery virtual event agenda here.
*
Author Bio
Hazel Tang A science writer with data background and an interest in the current affair, culture, and arts; a no-med from an (almost) all-med family. Follow on Twitter.