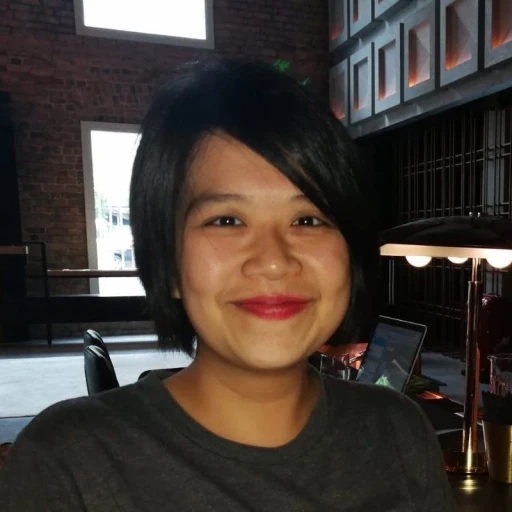 Hazel Tang A science writer with data background and an interest in the current affair, culture, and arts; a no-med from an (almost) all-med family. Follow on Twitter.
At the latest AIMed webinar, AIMed Founder and Chief Artificial Intelligence Officer at Children's Hospital of Orange County (CHOC) Dr. Anthony Chang said he believes some medical subspecialties will exist in the form of an "intelligent reality" in the next decade, whereby artificial intelligence (AI) will be used on top of extended and virtual realities for education and training purposes.
Dr. Chang explained at the hospital where he works now, many on-site programs were forced to shut because of the pandemic and it would have been nice if some of these tools were already available so learning won't stop. Now, that "next decade" has probably arrived as Purdue University pioneered in showing medics could successfully performed surgery in life-like simulations of war zones by receiving instructions from surgeons via an augmented reality headset.
Bringing the technology from operating rooms to war zones
The project is a joint effort between researchers at the School of Industrial Engineering and Department of Computer Science. In fact, back in 2015, they have already collaborated with scientists at the Indiana University School of Medicine to develop System for Telementoring with Augmented Reality (STAR).
STAR combines a mentor's annotations and illustrations directly into the view of the mentee or the person in-charge of the surgery using a transparent display. This removes the need to shift focus away from the ongoing operation. Specifically, the headset will transmit a recorded view of the operating site to the mentor, who can leverage a large-display touch screen to draw and indicate ways to complete the surgical process. All these information can be directly viewed by the first responders via augmented reality.
The technology has successfully disseminated into many operating rooms across the US. It is especially useful to assist a general surgeon working in rural areas, training multiple surgical residents by one single expert surgeon, and deploying a new surgical procedure. However, STAR has not been used or tested beyond clinical settings. This got researchers to wonder if it would be useful in battlefields, forests, or isolated areas miles away from a hospital where the medics or first responders often lack the complex expertise to perform surgeries on the injured.
AI + augmented reality = future
There are unique challenges under such circumstances, one of which is the stabilization of the video acquired with the camera built into the person in-charge of the surgery, so that mentor are able to see what is going on and direct effectively. So, the present study examined how non-surgical trained practitioners used STAR to perform cricothyroidotomy, a common procedure which opens up a blocked airway, on a patient simulator.
The simulations were conducted both indoors and outdoors, with heavy smoke, explosions, sounds of gunshots and helicopters to mimic an actual war-zone scenario. Researchers found that with STAR, first responders were more successful at carrying out cricothyroidotomies as compared to just listening to a surgeon's voice. Nevertheless, if the smoke is obstructing first responders' visualization, STAR could still allow them to operate under audio-only telemonitoring.
Researchers are confident that the technology will allow injured soldiers to receive surgeries in the quickest way possible. All findings were published in Digital Medicine, a Nature Research Journal. The research team is now improving STAR, be building part of the system with more durable materials. They are also working on AI solutions to address the potential communication disruptions that may occur so that it can be used in real battlefields or other adverse conditions.
AIMed will be hosting AIMed Surgery virtual event on 23 September. Do not miss it if you are interested in finding out how new technologies are changing the realm or ways to assimilate some of them into your practice. Do register your interest or obtain a copy of the event agenda here.
*
Author Bio
Hazel Tang A science writer with data background and an interest in the current affair, culture, and arts; a no-med from an (almost) all-med family. Follow on Twitter.