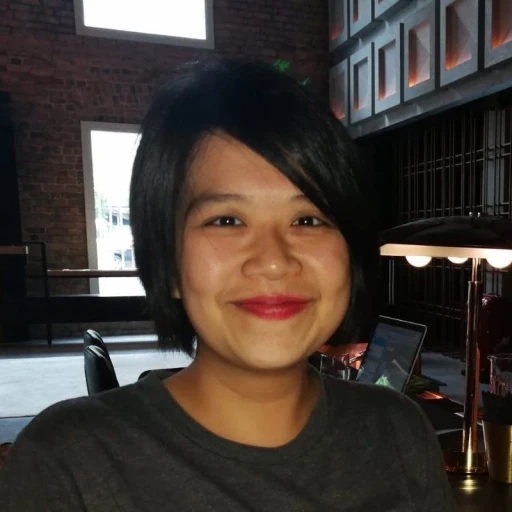 Hazel Tang A science writer with data background and an interest in the current affair, culture, and arts; a no-med from an (almost) all-med family. Follow on Twitter.
Last week, the London Medical Imaging & Artificial Intelligence Centre for Value Based Healthcare (AI Centre) led by King's College London announced Run:AI, an Israeli startup specializing in the virtualization of AI infrastructure as its new technology provider. According to the press release, Run:AI will be assisting the Centre to better manage its AI resources for more efficient utilization. Specifically, the company will ensure the Centre's data scientists have full use of their hardware and GPU (Graphics Processing Unit) resources are elastically allocated to meet their needs.
A better utilization of compute power
The AI Centre is supported by the UK Government's Industrial Strategy Challenge Fund. It's a consortium of academic institutions, four NHS (National Health Service) trusts, and several industry partners including IBM, Siemens Healthineers, and Nvidia based at St. Thomas' Hospital. The Centre employs de-identified patient data and medical imageries to create AI-driven tools for faster and more effective screening of diseases and provide personalized therapies.
This new partnership will permit more experiments being run and speed up the process of training data science models while still maintaining certain level of visibility into how the hardware is being used. As the AI Centre found, after installing the Run:AI platform, the average time taken to run an experiment was cut from an average of more than 46 days to just one and a half day. As such, researchers were able to run over 300 experiments over a 40-day period as compared to 162 shall the Run:AI platform was not in use.
Dr. M. Jorge Cardoso, Associate Professor & Senior Lecturer in AI at King's College London and Chief Technical Officer of the AI Centre told AIMed, "Run:AI's system provides a clean interface for our researchers to submit and manage jobs, ways for teams to fairly share resources, and advanced capabilities that confer resource elasticity for when capacity is available". Indeed, the actual GPU utilization increased by two-fold in the months since the AI Centre deploy Run:AI platform.
A partnership out of necessity
Dr. Cardoso believes the partnership with Run:AI "came out of necessity". The AI Centre mainly research on the many areas of care from dementia, stroke, cardiovascular disease to several forms of cancer. Following the outbreak of the novel coronavirus, the AI Centre had successfully developed a diagnostic tool which found anosmia (loss of sense of taste and smell) to be a stronger predictor of COVID-19 as compared to fever. This led to an amendment of official advice issued by the UK government on suspected infections.
Apart from that, the Centre is also carrying out large amount of other COVID-19 related research work including the examinations of patients' X-ray and CT scans; triage and predict outcomes from blood markers and vital signs, and also analyzing self-reported symptoms as part of the COVID Symptom Study, the largest community-powered COVID research project involving 3.7 contributors around the World.
"Our training workloads require and made use of containerization, but lacked the hardware resource optimization and job management capabilities. We could go down the route of classic cluster job management technologies with all its limitations or bet on the scalability and robustness of newer technology," explains Dr. Cardoso. The Centre was introduced to Run:AI by one of their hardware partners when trying to find the best AI training platform which fulfilled the requirements.
So choosing Run:AI is "all about ease-of-use and managing workloads while ensuring resources are appropriately managed, freed up, and available when needed". Nevertheless, the Centre is providing constant feedback to the company regarding its capabilities and functionality. "The AI Centre is on a journey to change how healthcare is provided, and we will bring Run:AI along in this journey," Dr. Cardoso adds.
*
Author Bio
Hazel Tang A science writer with data background and an interest in the current affair, culture, and arts; a no-med from an (almost) all-med family. Follow on Twitter.