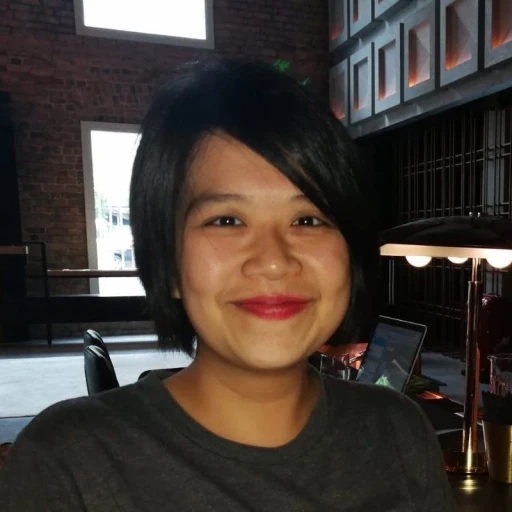 Hazel Tang A science writer with data background and an interest in the current affair, culture, and arts; a no-med from an (almost) all-med family. Follow on Twitter.
This June, pediatric infectious disease experts at the Ann & Robert H. Lurie Children's Hospital of Chicago reported that COVID-19 positive infants under the age of 90 days tend to present little or no respiratory symptoms; with fever often found to be the primary, if not, the only manifestation. The study, published in The Journal of Pediatrics, examined 18 infants with no significant medical history.
Half of them were admitted into the hospital's general inpatient service without the need for oxygen, respiratory support or intensive care. Indications of admissions were mainly for clinical observations, monitoring of feed tolerance and to rule out the possibility of a bacterial infection since six of the infants did suffer from gastrointestinal (GI) symptoms like vomiting and diarrhea.
To assess whether a fever will evolve into serious infections
At the moment, there is insufficient evidence to suggest whether COVID-19 positive infants with mild illnesses and are not regarded at high risks for severe prognoses, should be hospitalized. Nevertheless, the hospital's pediatric emergency medicine physicians believe it remains critical to determine whether infants with fever are at risks for serious infections in the emergency department.
While fever is rather common in young infants, about 10% were resulted from infections including bacterial meningitis, the presence of bacteria in the blood (i.e., bacteremia) or urinary tract infection. Existing risk assessment rules are thought to produce too many false positives, putting infants through invasive procedures that may not be needed.
To facilitate the decision-making process, the hospital is now relying on machine learning to identify if well-appearing infants of 60 days old or younger with fever will be at risk for serious infections. Accurate risk assessment will not only reduce parental anxiety, but also minimized unnecessary hospitalizations, use of antibiotics and lumbar puncture (i.e., a medical procedure to collect cerebrospinal fluid from the spinal canal for diagnostic testing).
More challenges lie ahead
Clinicians trained and evaluated the performances of four machine learning algorithms and realized random forest classification method yielded the most accurate results, surpassing the predictive capabilities of the current decision-making rules. The artificial intelligence (AI) model was able to prevent more than 68% of lumbar puncture from taking place in a study involving more than 1200 infant patients.
Clinicians are confident that the promising result will pave the way to an eventual use of the model in clinical setting. However, they also shared their concerns at the overrepresentation of Latinx ethnicity among infants tested positive for COVID-19. At the height of the pandemic, more than 40% of the cases in Chicago were individuals of Latinx ethnicity. Clinicians believe there are additional factors apart from age contributing to such disproportionate representation.
Since access to sick-visit care in some pediatric offices has been limited, clinicians are keen to use technology, particularly AI, to find out if factors like limited access to telemedicine, greater likelihood of exposure with extended family living under one roof or having family members as essential or frontline workers may have contributed to the differences.
AIMed will be hosting our first ever AIMed Pediatric virtual event in association with the International Pediatric Endosurgery Group (IPEG) and the International Society for Pediatric Innovation (iSPI) between 10 and 11 November. Do not miss the event if you are interested in how technology, particularly, AI, robotics, virtual/augmented/mixed realities, and many others are influencing Pediatric or will like to join in the discussions to explore how new technologies can be better introduce or deploy in the realm. Register your interest or get a copy of the agenda here today!
*
Author Bio
Hazel Tang A science writer with data background and an interest in the current affair, culture, and arts; a no-med from an (almost) all-med family. Follow on Twitter.