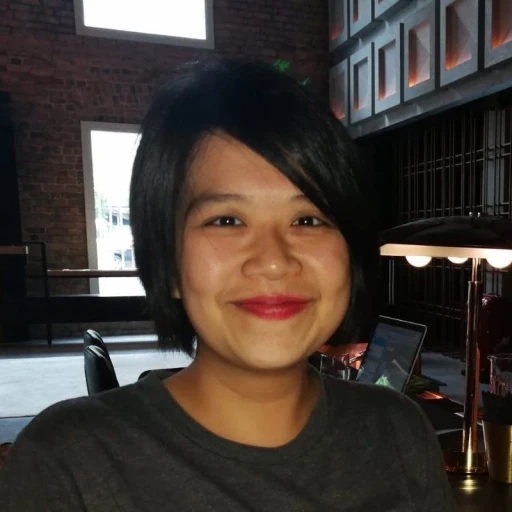 Hazel Tang A science writer with data background and an interest in the current affair, culture, and arts; a no-med from an (almost) all-med family. Follow on Twitter.
"Vaccines don't save lives. Vaccination programs save lives. "
David Paltiel, professor at Yale School of Public Health
In the midst of the raging COVID-19 pandemic with its deadly apocalypse of well over 1 million deaths worldwide, there is now a glimmer of hope with at least three vaccines (Pfizer and BioNTech, Moderna, and now AstraZeneca) in final phases of clinical trials with the imprimatur of the WHO and other governmental agencies. All three pharmaceutical companies claim promising results with 90% or higher efficacy. The following are essential considerations that intertwine global health and data science:
Efficacy vs Effectiveness. It is good to know just how efficacy is calculated from these trials. The Pfizer trial involved 43,661 volunteers (presumably all healthy), of whom 170 came down with symptoms of COVID-19 and tested positive for COVID-19. As 162 out of these 170 people did not receive the vaccine, the calculated efficacy is about 95%. This impressive efficacy of 95% does not mean that there is 95% chance that you will stay well or be protected from getting infected with the virus. Furthermore, while efficacy is the measured success metric during the clinical trial, clinical effectiveness is how the vaccine performs in the real world with a heterogeneous population, including the elderly and many with chronic diseases. This is reminiscent of the machine and deep learning models in the healthcare arena that performed very well initially but not nearly as well in the real world with more realistic patient populations.
Infection vs No Infection. Among the people who received the vaccine during the trial, it is very likely that some were in fact infected with the virus but did not exhibit symptoms severe enough to raise suspicion for having contracted the disease. It is entirely possible that these vaccinated people who were infected unknowingly transmitted the virus to others and further the exponential rise of the infection, especially if they are emboldened to remove their protective masks.
Vaccine vs Vaccination. While the vaccines hold promise to lower the deaths that result from the pandemic, the tedious process of executing the delivery of these vaccines can be full of logistical obstacles (supplies for vaccinations, injections logistics, refrigeration required, etc) and be vulnerable to those who have conscientious objections to the vaccine (the so-called "anti vaxxers"). This particular aspect of the vaccine is similar to machine and deep learning models having high performance with a robust AUROC but engender little impact in healthcare due to low acceptance and poor execution.
We at AIMed continue to present many AIMed Talks for our colleagues during this pandemic. The upcoming popular AIMed Clinician Series include Cardiology and Radiology as well as Pediatrics in November with AIMed Neurosciences (neurology, neurosurgery, and mental health), AIMed Ophthalmology, and AIMed Oncology and Hematology all scheduled for early next year. Finally, we are still planning to virtually host our annual meeting AIMed20 in December with four key themes that center on AI and healthcare: COVID-19, ethics and regulation, education and deployment, and future trends including extended reality and edge computing.
The American Board of Artificial Intelligence in Medicine (ABAIM) is offering two-day review courses for all those who are interested in artificial intelligence in medicine; these review courses are an excellent companion event to the many AIMed activities (see above). We just completed our second review course with excellent reviews (5 out of 5 stars) from our cohort of attendees.
We look forward to seeing you virtually and please stay healthy and safe!
Best,
ACC
Anthony Chang, MD, MBA, MPH, MS
Founder, AIMed
Chief Intelligence and Innovation Officer
Medical Director, The Sharon Disney Lund
Medical Intelligence and Innovation Institute (mi3)
Children's Hospital of Orange County