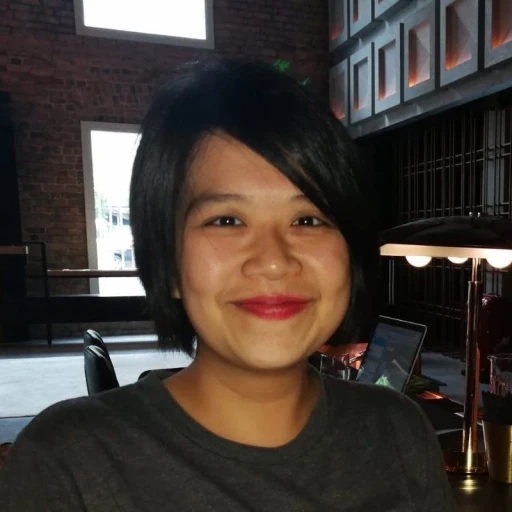 Hazel Tang A science writer with data background and an interest in the current affair, culture, and arts; a no-med from an (almost) all-med family. Follow on Twitter.
Recently, healthcare news website Stat and computation journalism methods platform AppliedXL conducted an analysis to examine COVID-19 related clinical trials registered on the US government database – clinicaltrials.gov. Interventional studies finding potential treatments or preventive strategies against the novel coronavirus were especially reviewed. Investigators discovered that most of the effort were chaotic and do not have the efficacy to address some of the pressing challenges that the society is facing right now.
What went wrong with these trials?
Primarily, some of these experiments were too small scale. For example, 39% of the ongoing studies or those at the planning stages involved less than 100 patients. It's unclear how representative their results could be even if the trials have been successful. On the other hand, studies with larger samples size tend to be observational in nature. There was no comparison made between experimental and control groups.
Besides, some studies were too pre-occupied with a particular type of medications such as anti-malaria drugs chloroquine and hydroxychloroquine and failed to consider other potential treatment or combination of treatments. Others simply couldn't recruit the number of required patients. Academia called these trials "a huge amount of wasted effort and wasted energy" as there is no organized effort to improve on the methods nor the results.
Although the results looked grim, Stat noted some positivity. For instance, the RECOVERY (Randomised Evaluation of COVid-19 thERapY) trial established by the University of Oxford in March has found, for the first time, dexamethasone, a cheap and widely available steroid used to reduce inflammation and treat conditions like rheumatoid arthritis and asthma was found to reduce deaths by a third in hospitalized COVID-19 patients.
Stat also noted the clinicaltrials.gov database is known to hold systematic errors, inaccuracies and deletions because researchers do not have a habit of updating their trial listings. Therefore, the results from this analysis are subjected to question. Yet, this does not mean we can undermine the trend – even though the pressure to develop remedy and vaccine has speed up COVID-19 research, its progress has in fact, been slowed down.
An important lesson
The analysis also pointed out that while dexamethasone proved to be the only life-saving medication, researchers showed relatively little interest as compared to the controversial chloroquine and hydroxychloroquine, especially after US President Donald Trump's repeated endorsement in various public appearances this March. This resulted in a sudden surge of donations from pharmaceutical companies to stockpile the drugs and the Food and Drug Administration (FDA) granted emergency us of the medications on 28 March.
By the start of April, 58% of hospitalized patients were receiving chloroquine and hydroxychloroquine. Yet, no researcher seized the chance to conduct a controlled experiment to find out the real benefit of the drugs until the World Health Organization (WHO) said its Solidarity Trial has found no real benefit for either hydroxychloroquine and lopinavir-ritonavir, the medication meant for prevention and treatment of HIV/AIDS.
All these failures contained important lessons; future trials should be genuine and not blindly after certain hypes. At the same time, as Stat and AppliedXL highlighted, US is missing a badly needed leadership which can set them the right agenda; give them the right order and lead them in this battle against COVID-19.
*
Author Bio
Hazel Tang A science writer with data background and an interest in the current affair, culture, and arts; a no-med from an (almost) all-med family. Follow on Twitter.