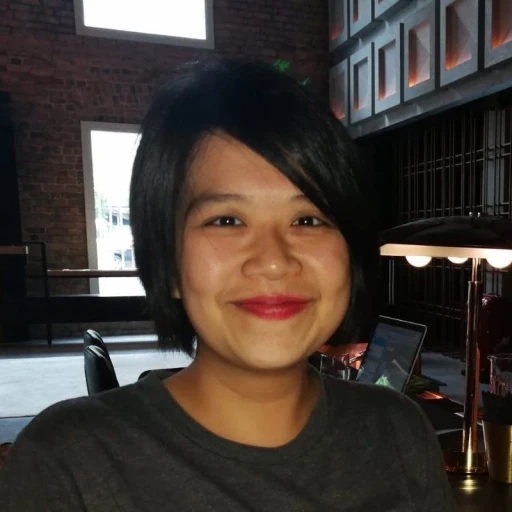 Hazel Tang A science writer with data background and an interest in the current affair, culture, and arts; a no-med from an (almost) all-med family. Follow on Twitter.
Somewhere in the world, a patient undergoes an imaging procedure with a Guerbet product every single second. Guerbet's North America Vice President Thomas McLaughlin, MBA, RT (R) ARRT, takes time out to talk innovation
Guerbet is a well-known market leader for contrast agents and solutions for diagnostic and interventional medical imaging. How does the company leverage these existing competencies to grow new competencies around AI or digital innovations?
Part of our mission is to make life easier for radiologists, technologists and all within the imaging supply chain with the advent of our digital solutions. Guerbet's offering of UNIK presents an opportunity to further enhance and customize the end-user's experience. Our research ambition is to offer radiology professionals and patients safe and innovative solutions, whether drugs or medical devices (including "software" solutions), that meet their needs.
Guerbet's work is focused on two medical imaging segments: Diagnostic Imaging and Interventional Imaging. In AI, we have built a strategic partnership with IBM Watson Health to co-develop innovative clinical decision support solutions, with the aim of using an artificial intelligence program to help clinicians diagnose and monitor patients with liver and prostate cancer. Our legacy of providing trusted solutions to the imaging industry is evident in the close relationships we've built with HCPs and KOLs who agree to participate in our AI development activities. Clinical input is necessary as we develop solutions to meet their needs.
How challenging is it for a 94-year-old company to transform and position itself in the 21st century amongst a sea of AI healthcare startups?
The challenge to differentiate Guerbet, which is technically a startup itself within the AI community, is very motivating for us as we feel we are built differently on a solid foundation of delivering relevant solutions with our vast portfolio over these many successful years. We believe that we are the only organization operating within this space with a dedication to the radiology community that surpasses all others operating partially within the radiology space.
What makes Guerbet unique is the trust and confidence that our existing installed base has in this foundation and the transparency we provide that clearly shows Guerbet's dedication to achieving high quality standards for our products and services, as we place the patient at the center of everything we do.
What are some of the strategies Guerbet has adopted to sustain your present business model and company vision while venturing out into new businesses around AI and digital health?
Guerbet presented the GEAR 2023 plan on April 18, 2018, on Capital Markets Day, that sets out the Group's medium-term strategy. The objective of this plan is to take advantage of the growth opportunities that exist in a context of changing markets. The plan is built around four pillars:
Grow our existing products
Expand into adjacencies
Acquire new technologies
Return to shareholders.
The GEAR 2023 strategic plan combines "Internal Boost" initiatives, aimed at accelerating organic growth based on targeted investments in the current business where there are market opportunities, and "External Boost" initiatives, by pursuing acquisition opportunities in order to generate further growth and improve potential profit margins.
How do you ensure these strategies don't conflict with one another?
We recently assembled an AI Advisory Board comprised of Guerbet customers to assist with AI development efforts both internally and externally. Internally, the Board reviews Guerbet development work as well as potential AI partner technology for strategic fit. Externally, the Board contributes to AI-related publications and idea-sharing venues to enable collective progress in AI development across imaging.
Is Guerbet engaged in any effort to combat the current global health crisis?
I'm proud that operating under regional recommended guidelines, we have been able to continue our manufacturing operations for the production and delivery of much needed contrast agents that are utilized in the detection of COVID-19 abnormalities within the various organs identified as flashpoint indicators of many disease states, including the novel Coronavirus.
Furthermore, some of our manufacturing facilities have been producing hand sanitizer in off-hour shifts to supply local communities. Our Service and Applications teams have continued to pursue support activities to ensure that critical Department (ie CT/MR) operations' capabilities are consistent with our up-time standards. This ensures a smoothly run operation at the department level with minimal downtime. We continuously monitor the crisis and adapt our procedures and resources as needed to support Guerbet customers.