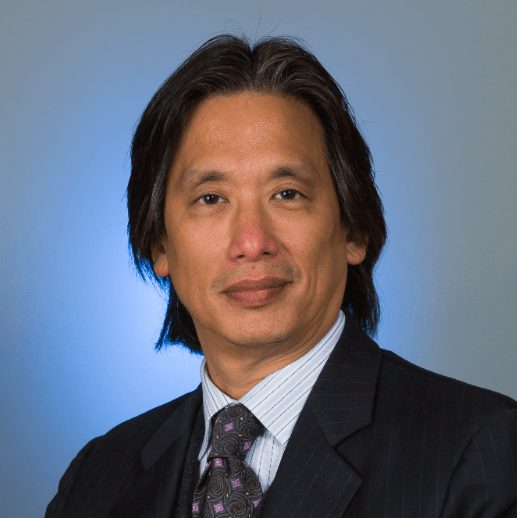 I am a pediatric cardiologist and have cared for children with heart disease for the past three decades. In addition, I have an educational background in business and finance as well as healthcare administration and global health – I gained a Masters Degree in Public Health from UCLA and taught Global Health there after I completed the program.
"We came all this way to explore the Moon, and the most important thing is that we discovered the Earth."
William Anders, Apollo 8 astronaut and photographer of Earthrise
It is time for all of us to contrive an artificial intelligence educational agenda for all students and clinicians to have the background in data science and artificial intelligence (along with other advanced technologies) that we will need for the next few decades. It is of vital importance to review statistics, data and databases, and biomedical informatics as well as principles and applications of artificial intelligence in medicine.
At the council of medical school deans at an American Association of Medical Colleges (AAMC) meeting, there was overwhelming support for basic data science education to be incorporated into the medical school curriculum for medical students. This signals a new era in the inclusion of data science into the medical school curriculum in one course or more (best would be to incorporate data science in all courses). In addition, clinicians lead busy lives and their time constraints will need an innovative approach to learning data science. For most, meetings like AIMed will be a motivating and educational introduction to this domain. For a few, a formal one year fellowship of artificial intelligence in medicine can be organized for each subspecialty (akin to other fellowships such as electrophysiology in cardiology) to further validate this scientific domain. Finally, a cohort of clinicians can pursue additional education in biomedical data science and artificial intelligence in established programs with focus on applications in clinical medicine.
In terms of resources that are entirely focused on artificial intelligence in medicine, there is the book Intelligence-Based Medicine: Artificial Intelligence and Human Cognition in Medicine and Healthcare, along with the journal of the same title.
My biggest takeaway after almost four years being out of my comfort zone of clinical medicine (the Earth) and into the world of data science and artificial intelligence (the Moon) is that there's a very different way of looking at medicine and healthcare; in short, I became a different clinician. Physicians are motivated learners and curious scientists, the current artificial intelligence knowledge will be essential to help solve the long standing problems and enigmas in health care.
We at AIMed believe in changing healthcare one connection at a time. If you are interested in discussing the contents of this article or connecting, please drop me a line – [email protected]